When buying any used camper we always recommend taking along a damp meter these are cheaply available from Ebay and simple to use and can save you a lot of money and act as a bargaining tool.
£8.79
Try everything electrical you can, ask about heating and water systems, and decide if its been lucky enough to enjoy winter storage out of the elements or has been damaged in the past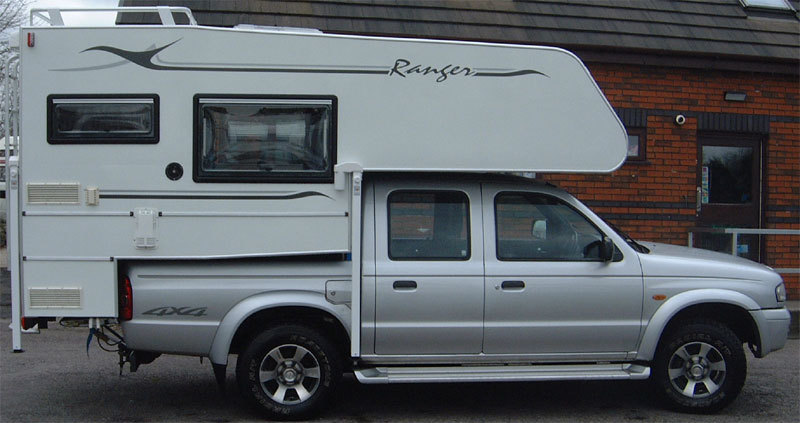 Simon at Ranger motorhomes; 07803 678 880
Heater;
seems that the older hot air heaters from 'Propex' have an issue with the air flow sensor and cut out, they have a fix which is a new circuit board replacement for £100 ish to replace the sensor.
Water heaters;
the seals go and they leak.
Windows;
examine for cracks,
Shower tray;
with age they seem to be fragile.
Woodwork;
check the plywood beneath bed & The seats underneath a large side window the seals of which are prone to leakage and this will generally show up on the plywood as staining.
Press hard around the window seals and adjacent walls with your thumbs, It should not feel soft and spongy.
Washroom;
Check out the washroom area for dampness,
Main Door;
seal is prone to leakage,
Roof;
Check out the roof & make sure that all of the rooflights, bathroom fan, marker lights, TV antenna etc are well sealed
Legs;
Happijac legs are mounted on to the camper, fixing screws become corroded to nothing, Check also for water ingress around the leg mounting areas.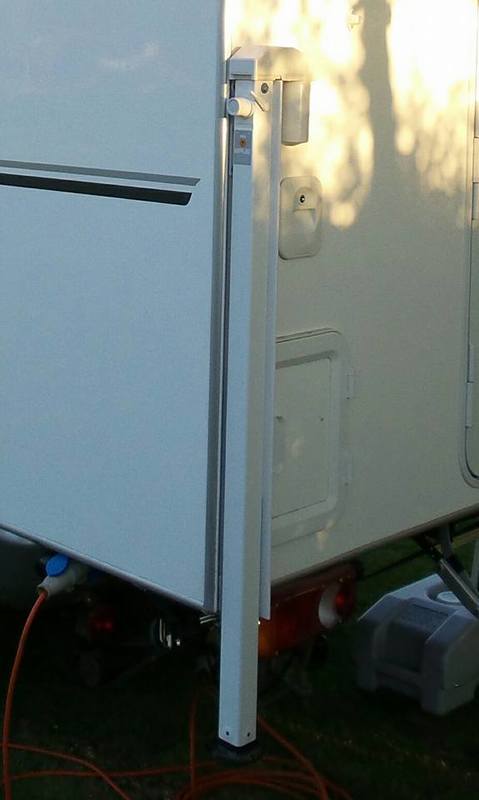 Tie-down hooks;
Check the integrity of the rear tie down points, these are located on the rear step supports immediately below the entrance door.
got something to add ? either post below as usual, or mail me it for inclusion in print-off Zildjian