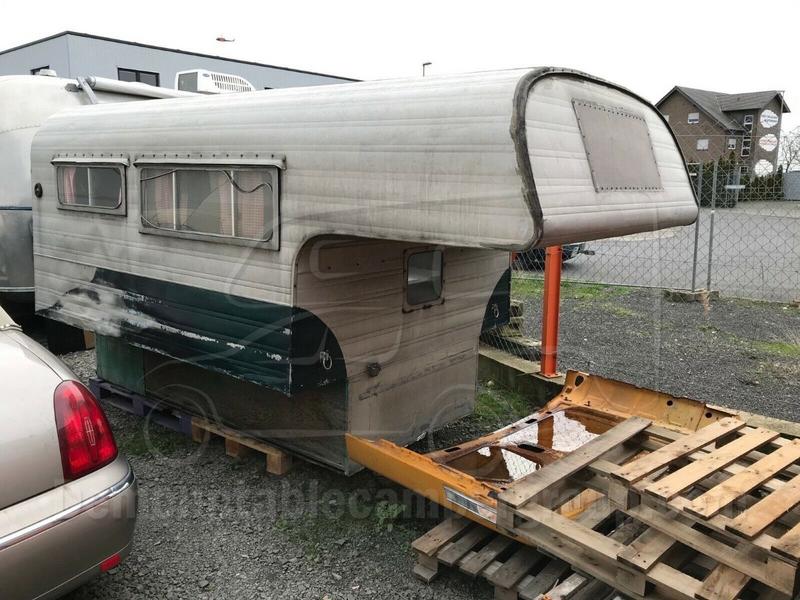 WOW! Great project for someone - one of the original demountables from Walter King. Highly collectable if restored. Tempting!
Now i know nothing of the history of demountables but seeing this advert & reading Martin's reply & coincidentally reading an article on facebook that mention's
"and eventually bought a vintage 1978 GMC Kingsley."
https://www.bbc.co.uk/news/world-us-can ... UyGtCuTn3I
I just wondered if Walter King & "Kingsley" are connected?
OR i'm just guessing?
Hopefully Martin &/or Zildjian will be able to shed some light on it?
Mike