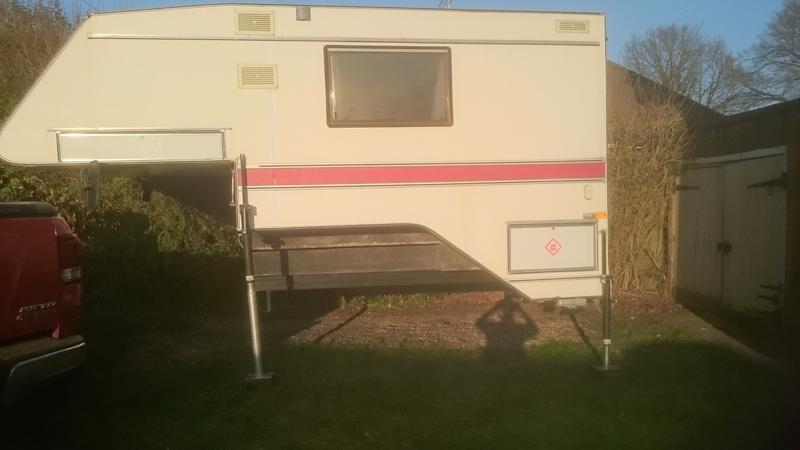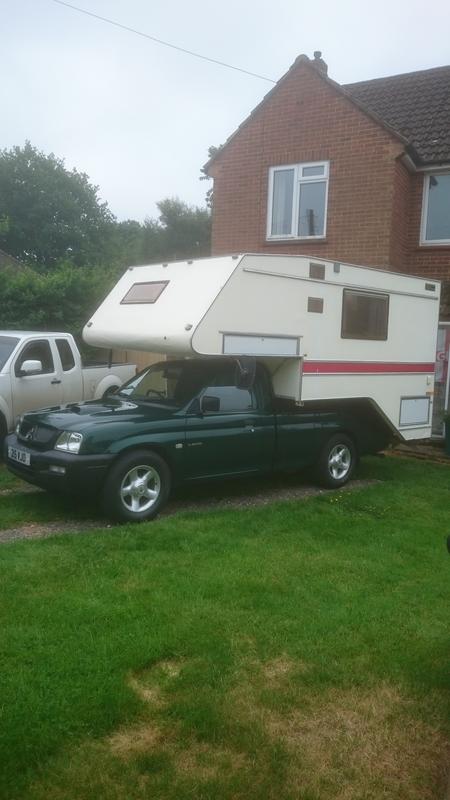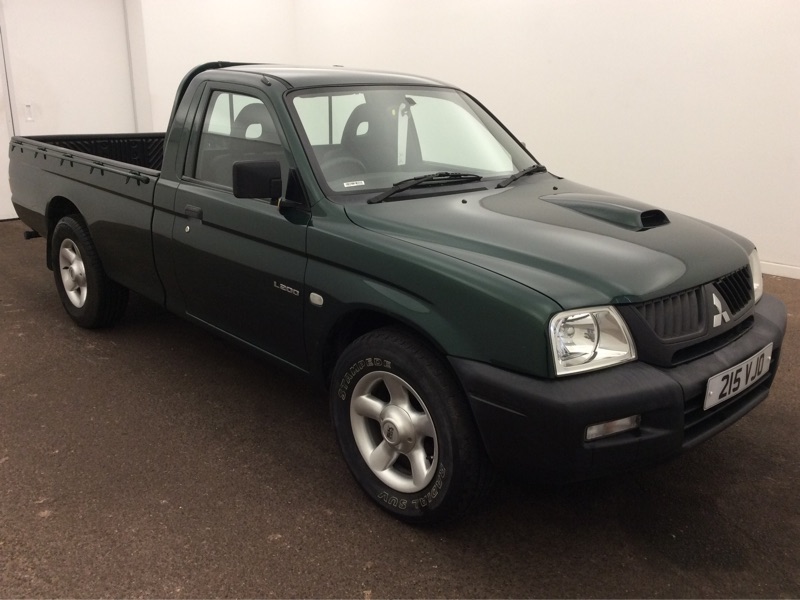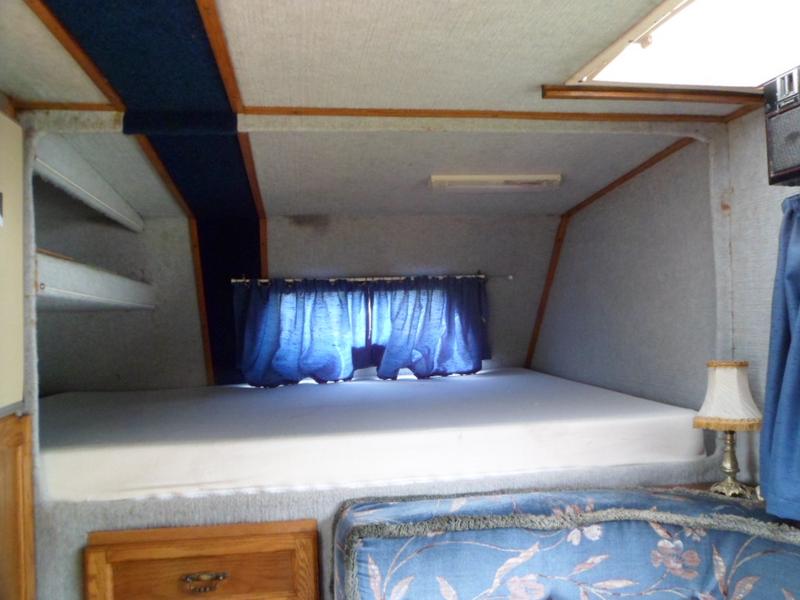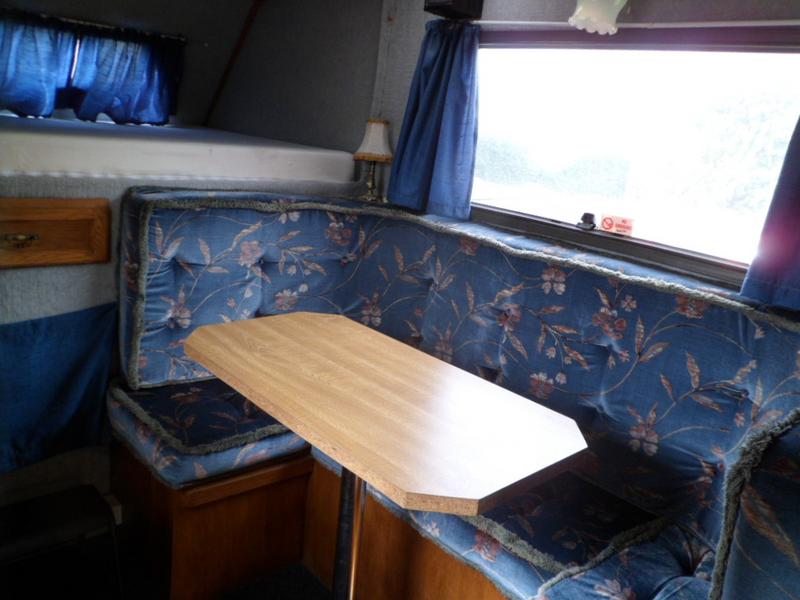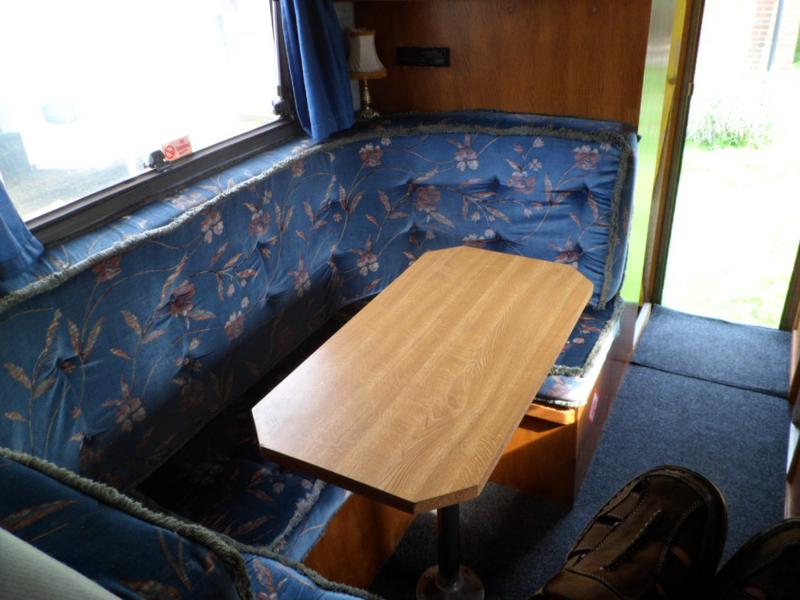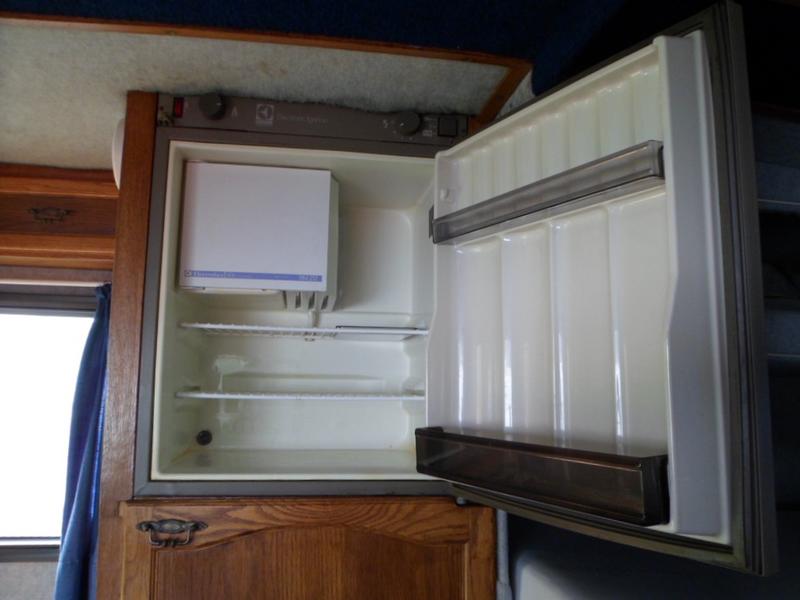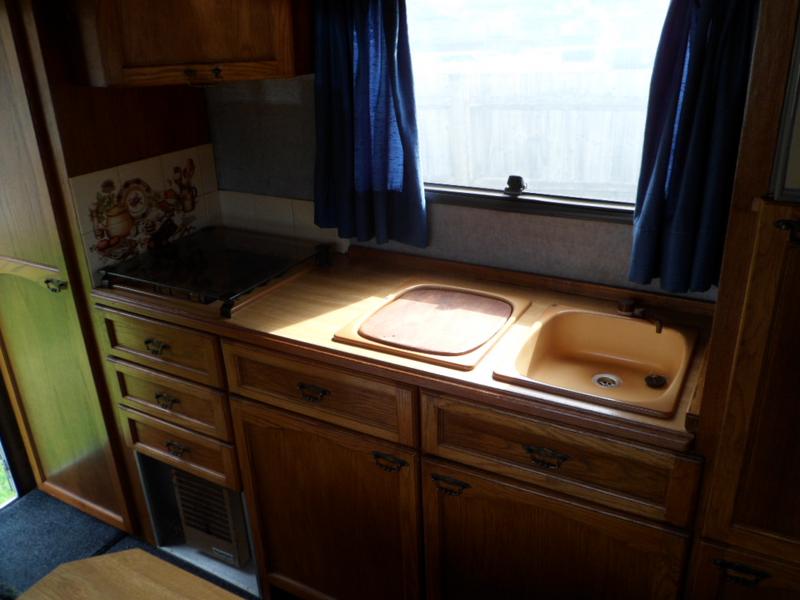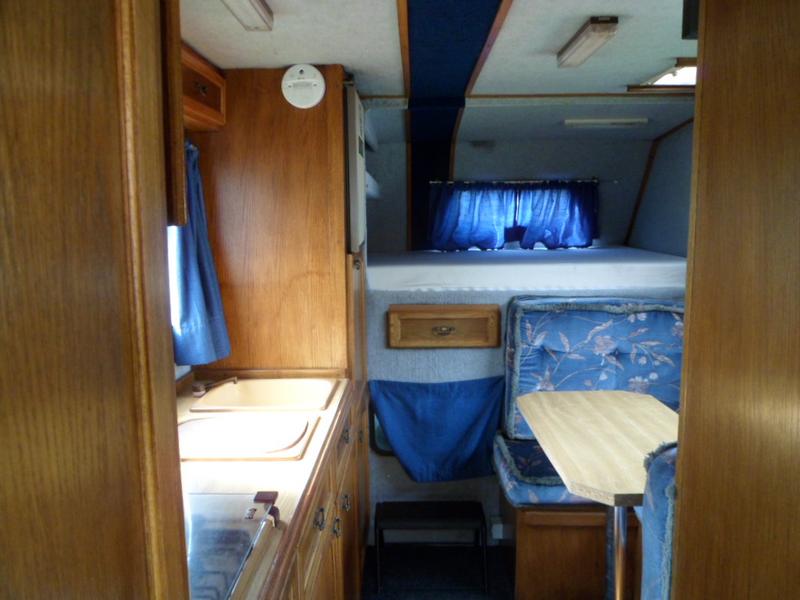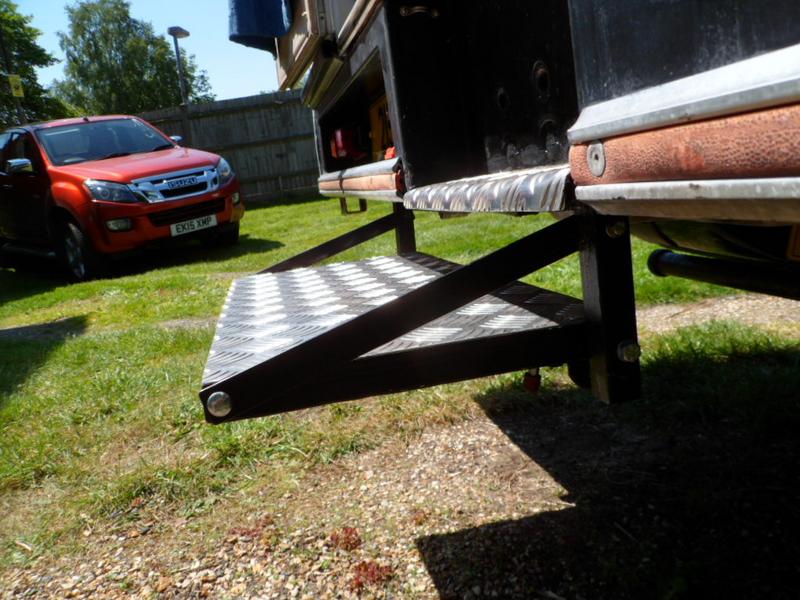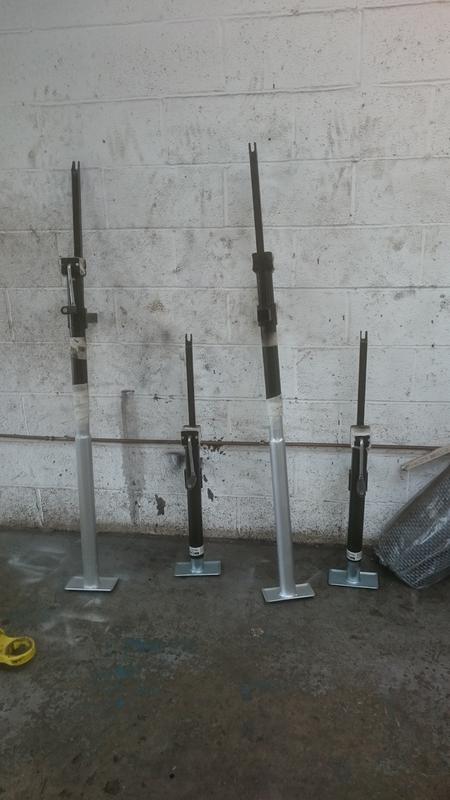 https://www.gumtree.com/p/campervans-mo ... 1338888434
Mike - 07920 112412 ( Phone me to discuss & have a chat )
PLEASE NOTE - THIS IS ONLY SUITABLE FOR A SINGLE CAB PICK UP TRUCK.
These are 'Starting point' prices - Feel free to contact me if you want to make any offer's. Go on, Try me?
Demountable Camper Only - £6500
Mitsubishi L200 Only - £3500
Demountable Camper & Mitsubishi L200 Together - £9000
1. I will sell the Demountable Camper by itself & can deliver, for the cost of my diesel, & show the new owner how to load/unload the camper.
2. I will sell the Camper & truck together.
3. I will NOT sell the pick up truck by itself first. It will only be For Sale if i sell the camper by itself first.
This Demountable camper is DRY, DAMP FREE. I encourage you to bring a damp meter to check or you can borrow mine.
One off, coachbuilt camper with an agreed insurance underwriters valuation of £8k.
Full size permanent double bed above the cab in the luton area with storage shelf at one end above bed. The dining table drops down to make another 3/4 size double bed if required.
Two opening skylights with insect mesh & black out screen. A new Fiamma skylight was fitted in the washroom two months ago.
The dining area has a three sided seating arrangement. The dining table is central. Underneath are several deep storage areas.
The galley kitchen has a four ring hob with a grill underneath c/w fold down glass top. two useful drawers underneath. Plenty of high level storage cupboards. The Electrolux RM212 Fridge/Freezer has three power supply options, 240V/12V/Gas. All of these work. There are two large cupboards with shelves underneath. Two large outward folding windows. A lockable stable door at the rear.
On one side at the rear is a full length cupboard with a rail for hanging clothes & shelving.
On the opposite side is the washroom with a sliding door. There is NO shower or toilet. You could put a porta potti in here if required. We use it to store a sat dish/tripod. as well as wheel ramps, etc.
With it being built for a single cab it has a very nice total living area of 9 feet long, this makes for plenty of room to move about without bumping into each other or knocking things off the table.
Underneath the luton area ,one on each side, are two lockable storage lockers. Very useful for folding chairs, outside table, bbq equipment, EHU cables, etc.
There is a lockable gas bottle cupboard on one side at the rear. I will include two Full 4.5KG Butane gas bottles.
The other side has the Leisure battery, 100AH, two years old & the fuse board. The 240V EHU connector/cover is new, fitted this year.
The fridge has a separate 12V supply from the pick up truck to keep the fridge cold when driving. The leisure battery is kept topped up whilst driving via a split charging system from the the truck.
Underneath the rear door is a clever bespoke folding step which locks into position, up or down when travelling. (See photo)
The camper uses four manual wind legs to mount/de-mount/store when off the the truck. These work very well & were custom built last year & cost me a small fortune!! (See photo)
I also have a Public weighbridge certificate showing all axle weights are ok & within limits.
I will also include a pair of wheel ramps, a clean water container & grey waste water container.
Marine grade Stainless Steel Turnbuckle fixing system.
New ALKO rear stabiliser wind up legs & brackets fitted in 2019.
MItsubishi L200 4work Pick up truck. 5 speed manual & Diesel.
Dec 2005 registered. New MOT & Full service just completed. MOT history can be checked on the DVLA site. Just turned 40k mileage. Recent cam belt & water pump fitted. This is a one previous owner vehicle. It wants for nothing. It was a company MD weekend plaything, it's never seen a days work, loadliner, not a mark. After market alloys, 95% tread tyres. Recent new Varta battery. I know it's my truck but it's a very nice one.