Back home with our (new to us) Suntrekker See post 25393 on the demountables for sale board )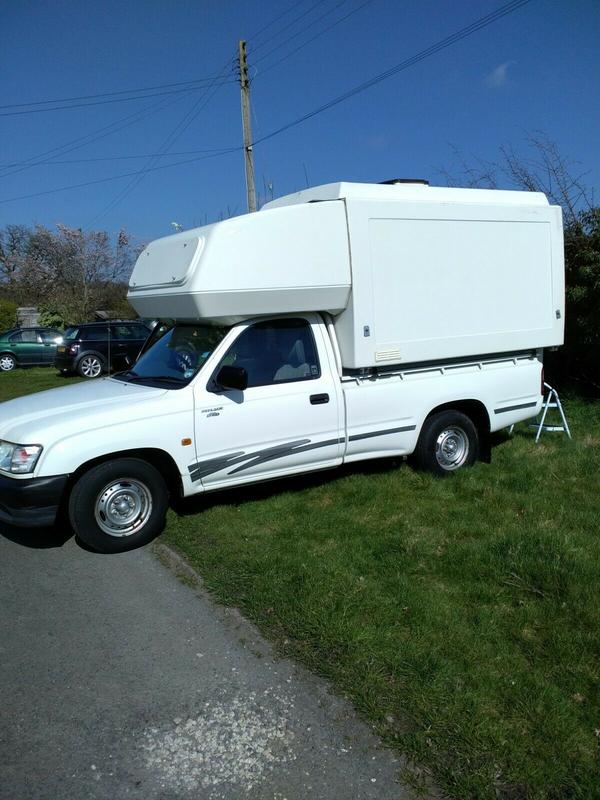 The full story is the first owner bought the bare shell from Island Plastics and to suit his own layout there are no windows on the nearside and the front window (the one that tends to leak), was never opened up. We also have a toilet / wetroom at the door end of the van complete with an ingenious shower.
Now to the purpose of the post at present the Suntrekker has a pretty inefficient step on the towbar - at our age (I am 71 this year Sandra is 4 years older than me) it is a bit of effort to get in and out - I have seen some references to folding steps - so what do people use and where can we buy them?
Jon