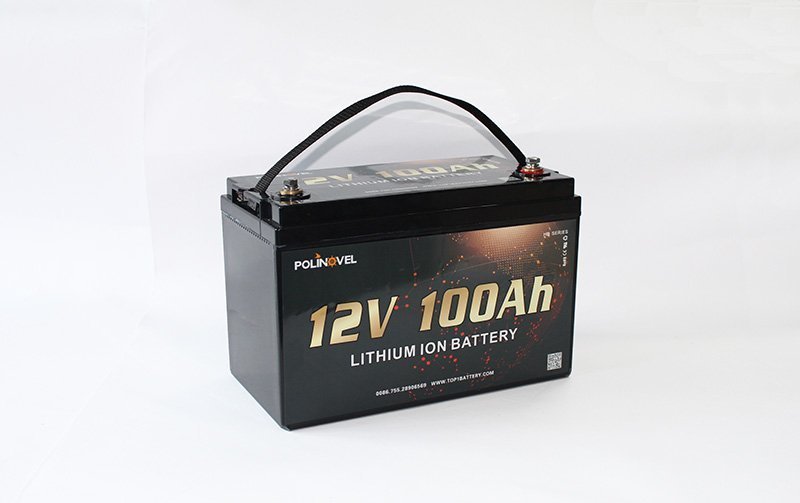 I have just been reading this article about them, Blimey, they're not cheap!
https://www.roadpro.co.uk/catalogue/02m ... -batteries
Have any Forum members fitted one?
Mike
2005 Mitsubishi L200 Single Cab 4x2
Unknown Demountable
---
Posts: 299
Joined: September 2nd, 2017, 2:02 pm
---
Posts: 316
Joined: June 5th, 2017, 7:31 pm
Location: East Northamptonshire
One of the racers decided to try Lithium batteries
Charging went wrong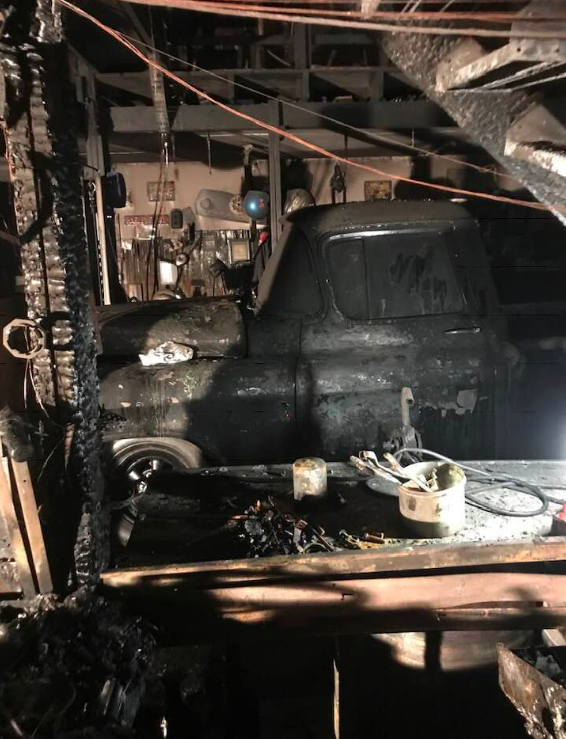 ]The resulting fire made a right mess of his workshop.
"Success consists of going from failure to failure without loss of enthusiasm" .......(Winston Churchill)

2007 Ford Ranger "Thunder" 4x4
Camper aedificavit domum
---
Site Admin
Posts: 13162
Joined: September 8th, 2013, 3:30 pm
Location: Tooooo far from the coast!
Bugger! maybe I'll give those a miss a bit longer then...
---