We have just returned from a first visit to this Folk Festival.
http://www.tenterdenfolkfestival.btck.c ... stival2018
You can stay in the Festival camping area for four night's for £20.00 per unit. No EHU, No running water but four porta loos.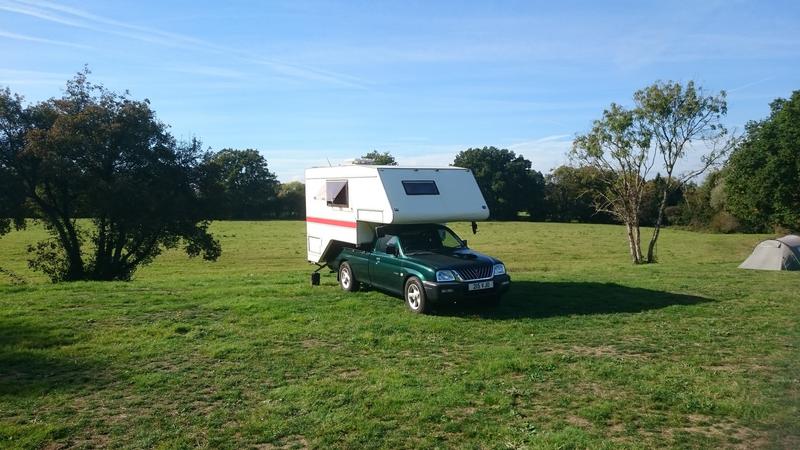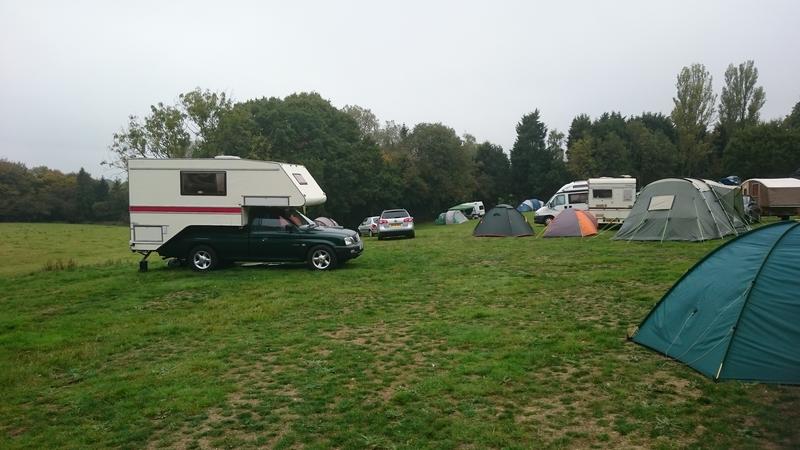 It is a Great base for lot's of things to do in the area.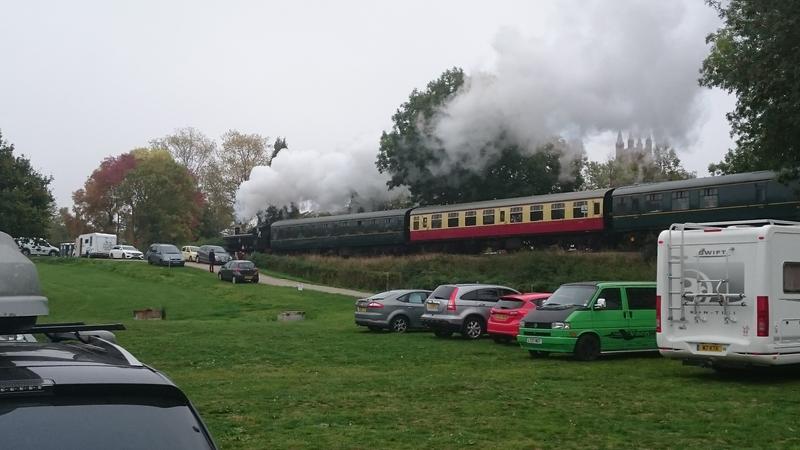 http://www.kesr.org.uk/
The Main station is next to the campsite.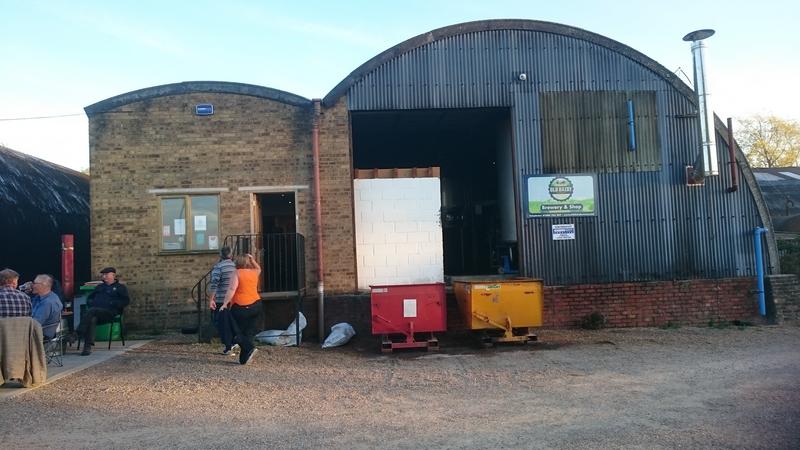 http://olddairybrewery.com/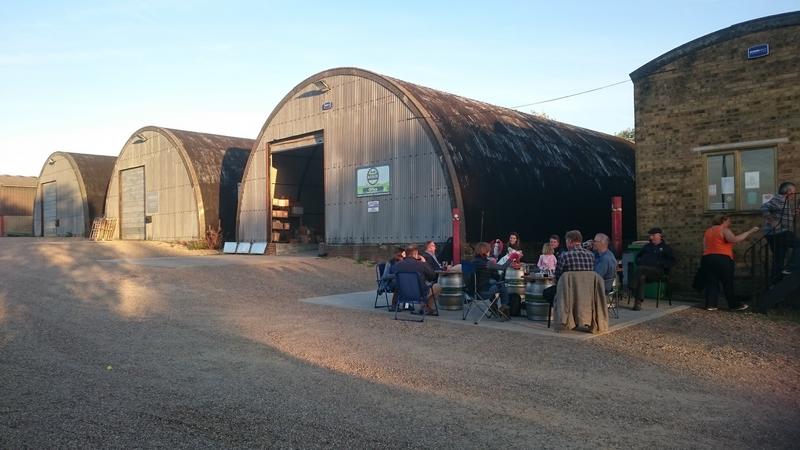 The brewery is only a short walk away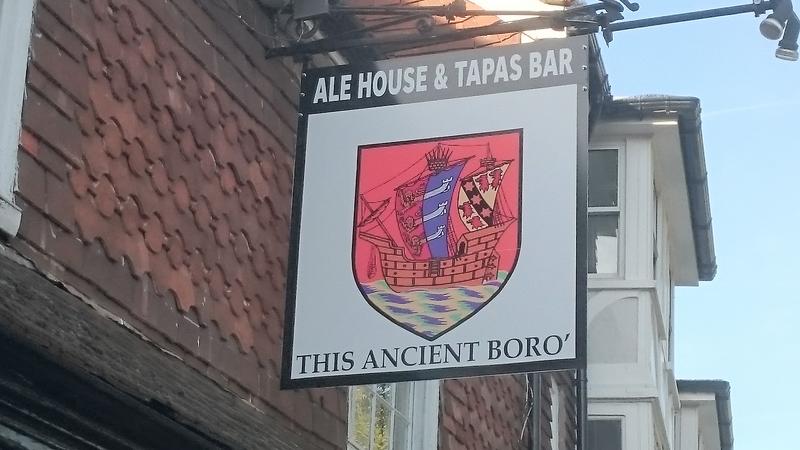 We can highly recomend this Freehouse.
http://www.thisancientboro.com/
There are stalls, entertainment, Fresh artisan foods (Some quite expensive). £12.00 loaf anyone !!!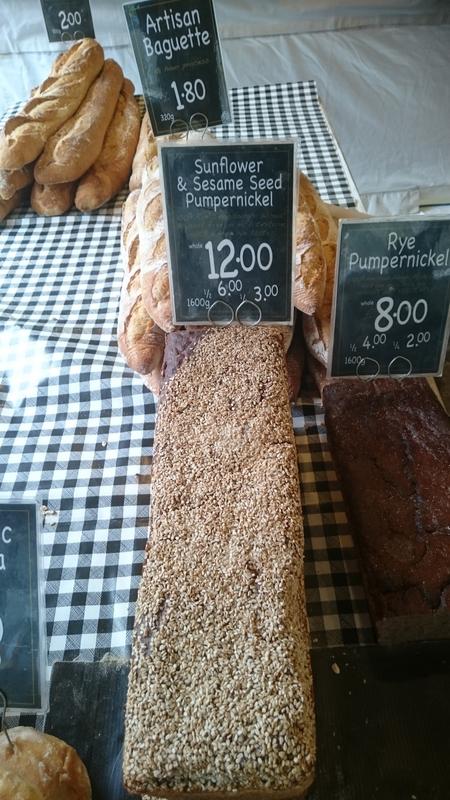 And Morris Dancing Sides EVERYWHERE.
A brilliant long weekender.
It's a three dog friendly site too.
Mike & Wendy.