A Friend of mine has made me up a new rear fold away step.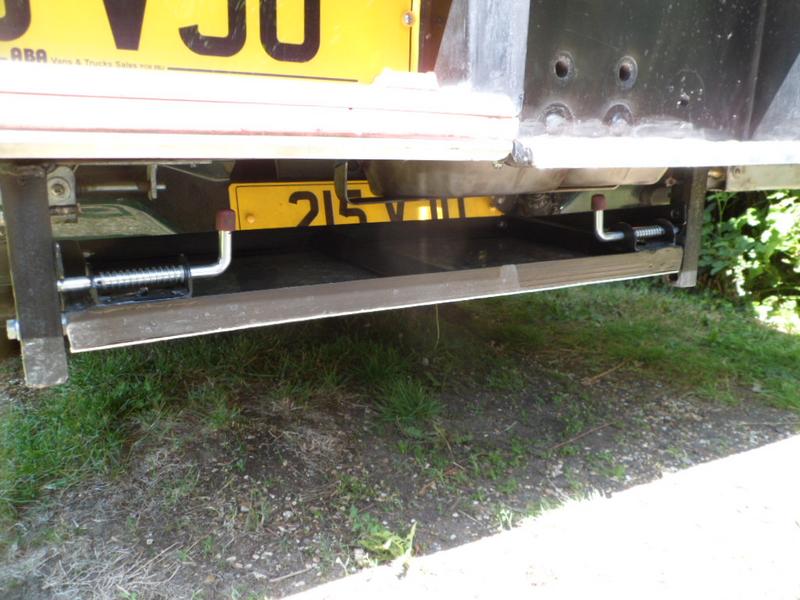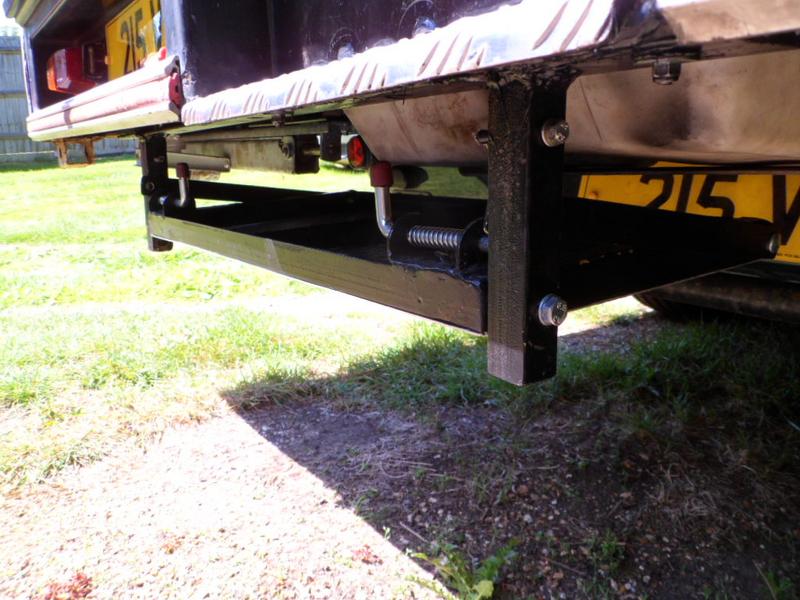 screen shot on pc
It sits nicely out of the way once folded up.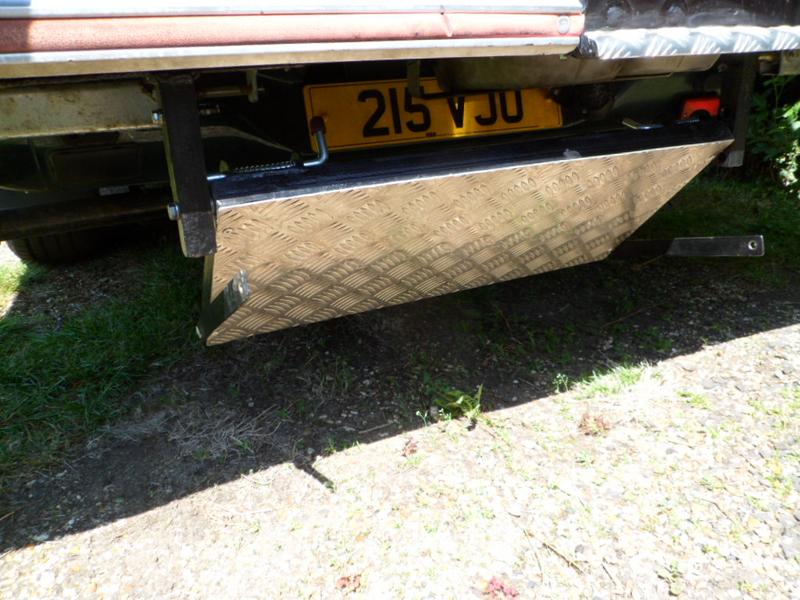 photo upload
It pulls round from underneath.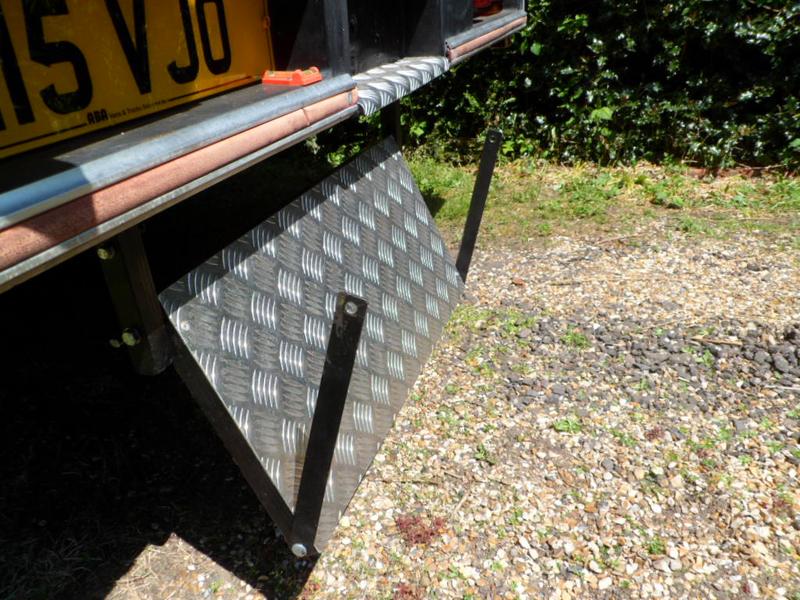 The arms pivot round and fix onto the studs at each side.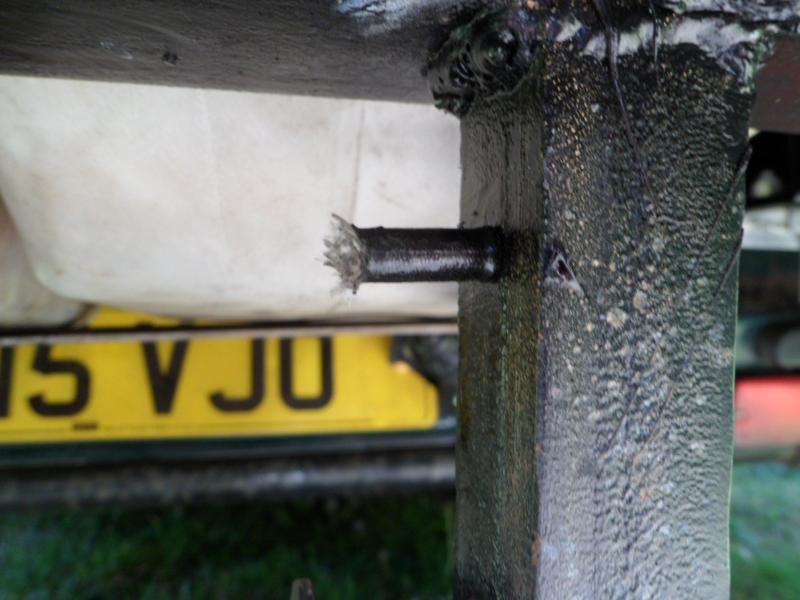 And is all held in place with the spring loaded catches.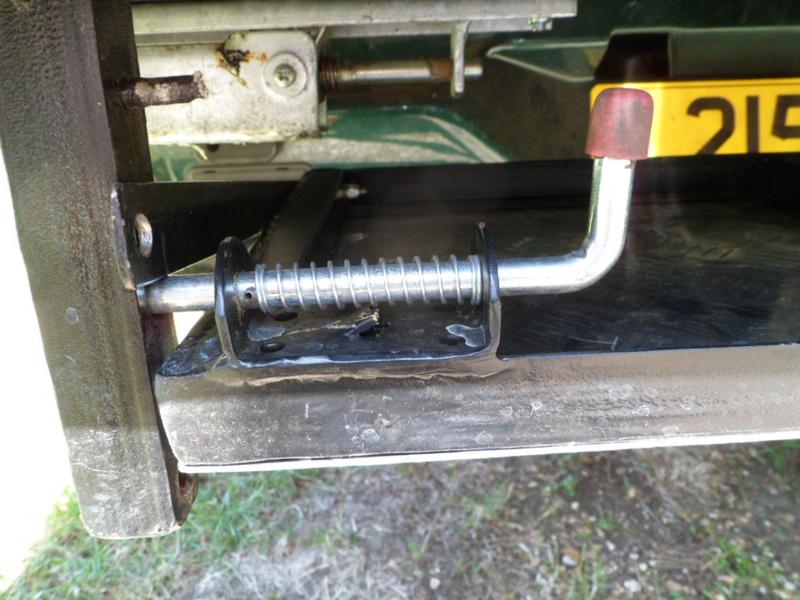 Works an absolute treat. Really pleased and impressed. Thanks again Luke.