Hi there,
Last year, I enthusiastically bought a Tischer Demountable camper and Ford Ranger to start my camper pod dream. The camper was a good size, able to fit a couple of people and 2 large dogs without a problem. It was a 4 berth camper, but it just had this leak....
I'd been watching campervans, and had been wowed by a demountable without proper research so I ended up buying it. I knew there was a leak that was mitigated by keeping the roof down. I just didn't comprehend how long the leak had gone on and what damage had been done.
Once I started finding the damage I just couldn't ignore it. I got some friends to help me repair it and the skin was taken off.... but time has passed, they are busy with other projects and I have to recognise that although I can handle soft furnishings and décor, a replace and rebuild scares me and I'm not rich, merely wealthy enough to have a hobby.
7 months later I have to recognise that I am not the owner for this camper. It may still be rescued by someone with skills, time, money and / or patience. It is a lovely object and I am genuinely sad to have to let go of it and pass it to the next person.
I have put this camper up for auction on ebay. Please go and have a look if you think you might be the new owner. I've lost a lot of money and learnt a lot of lessons but I really would love for the right person to find and restore this beautiful camper.
https://www.ebay.co.uk/sch/i.html?_from ... cat=121904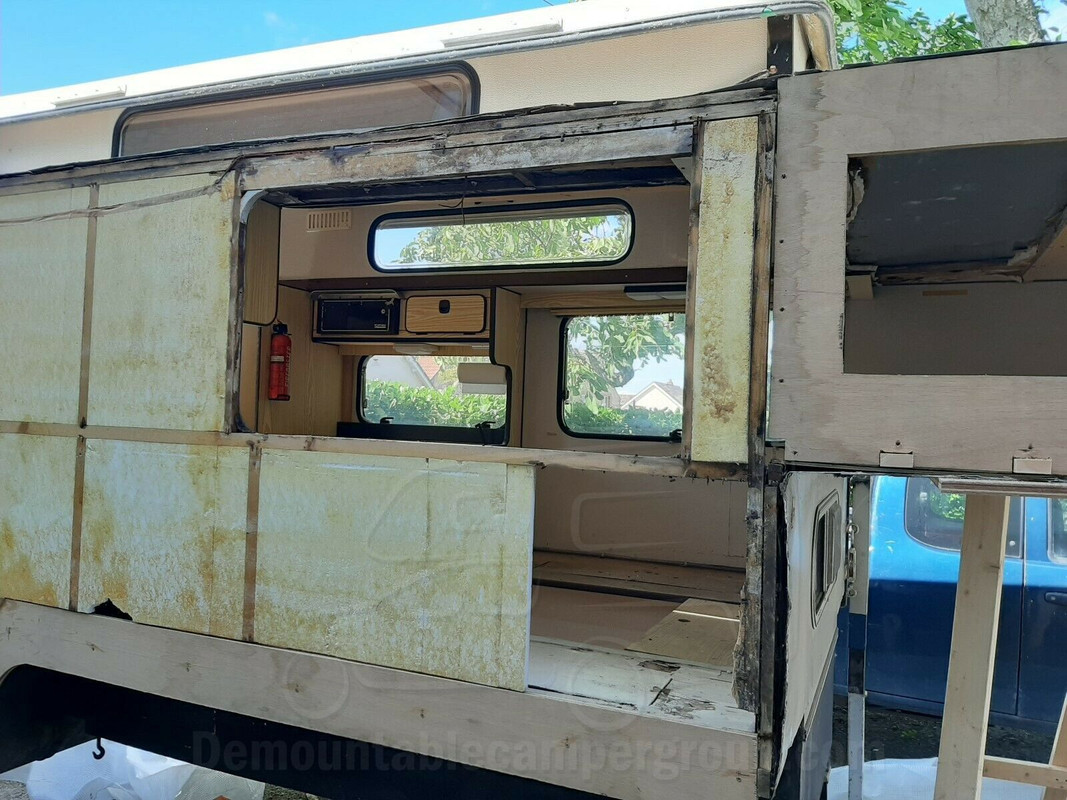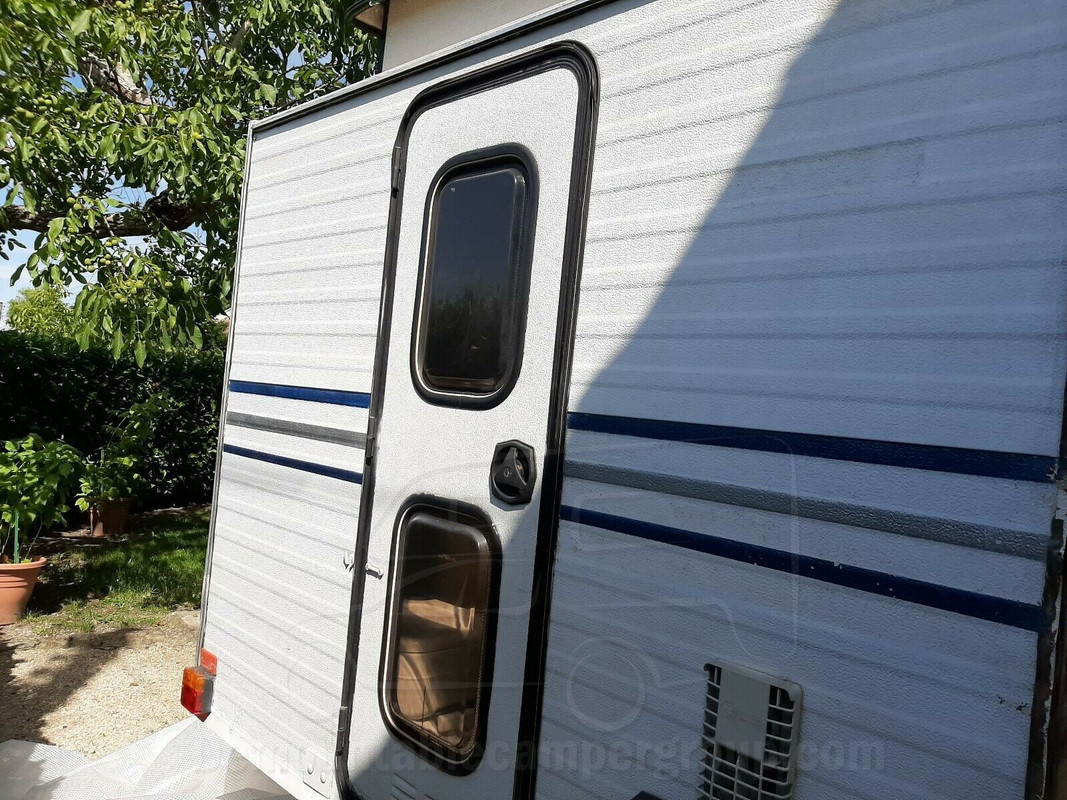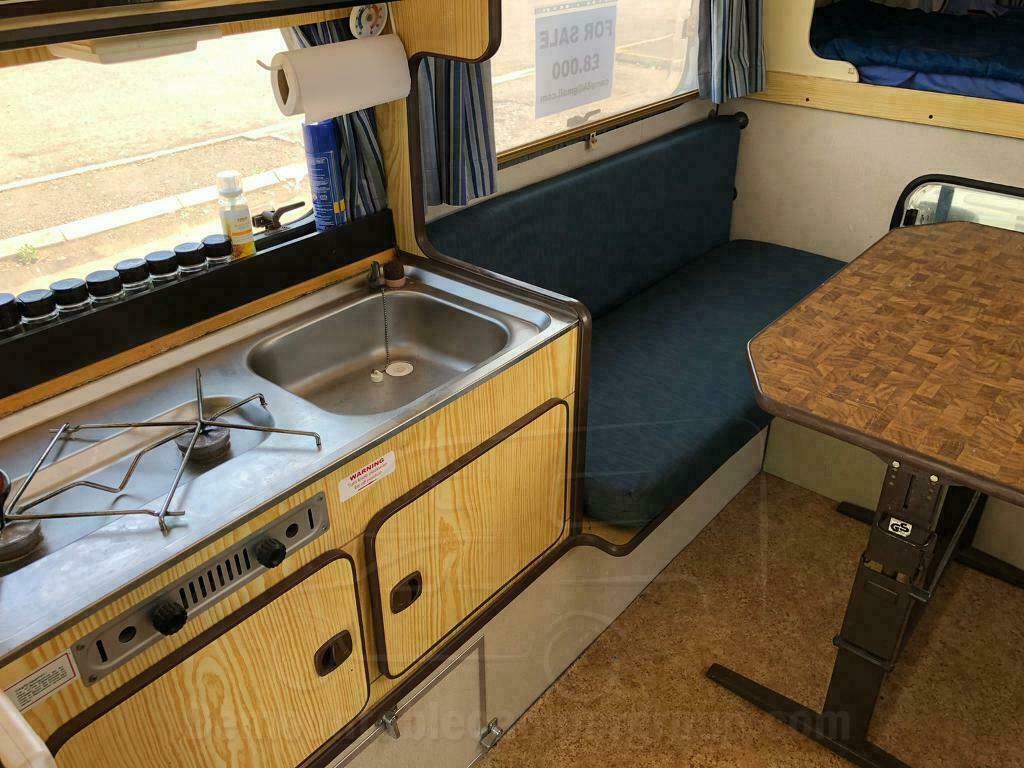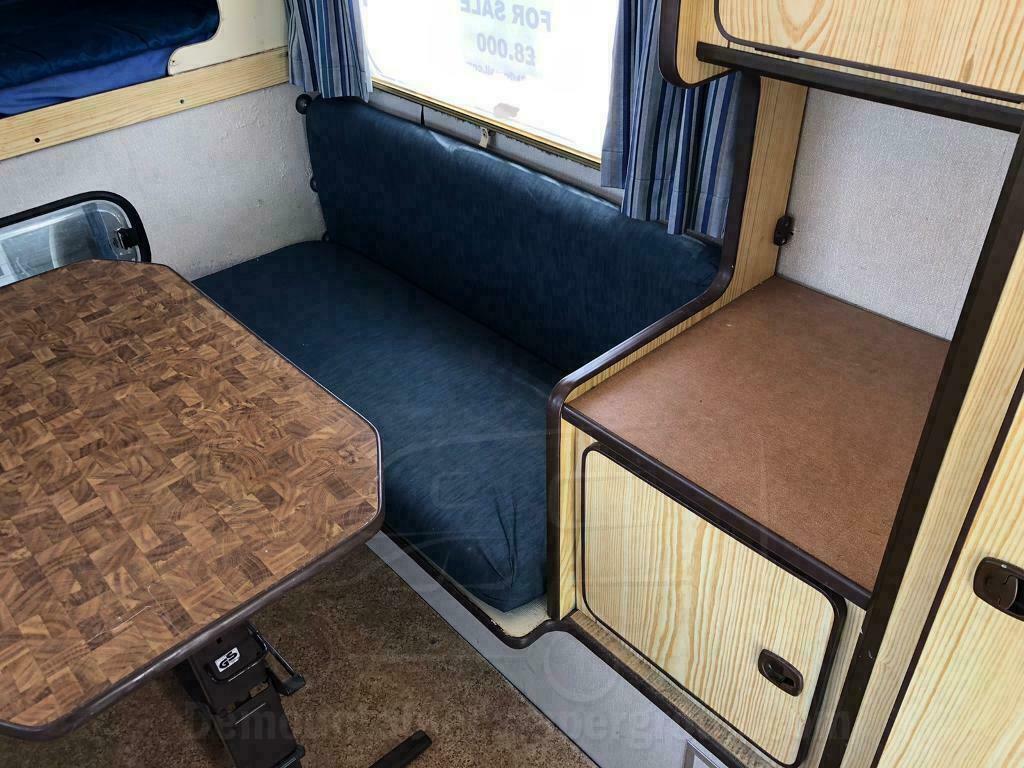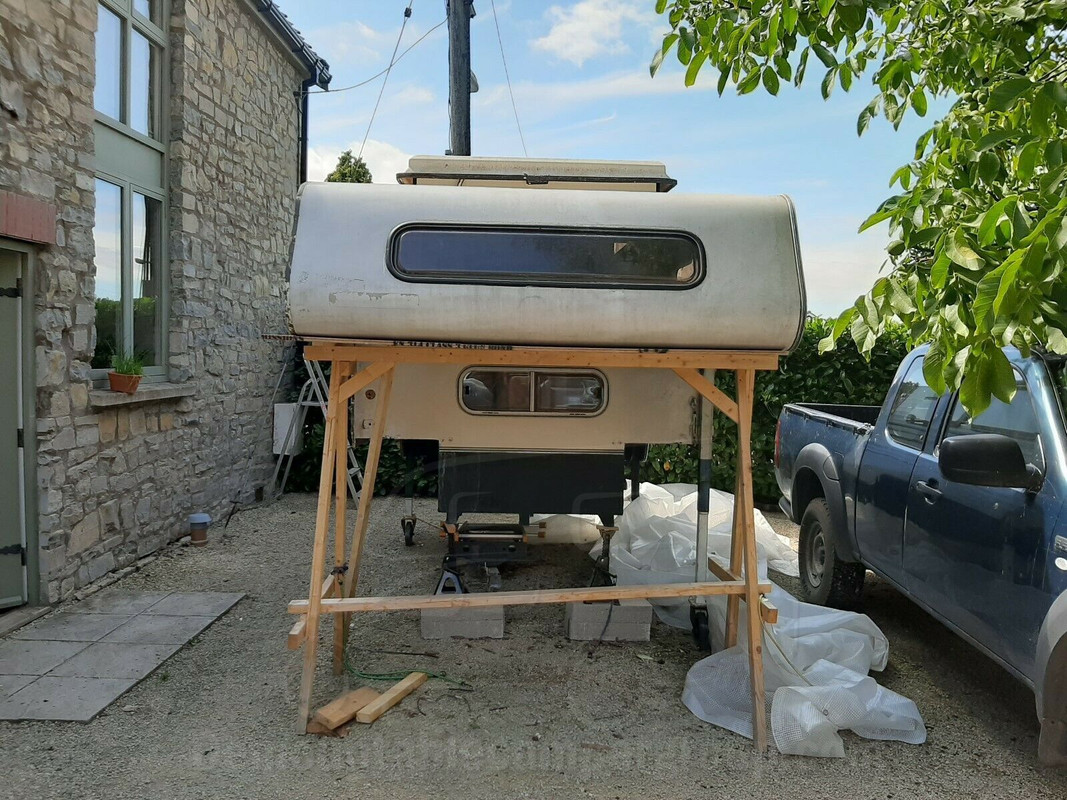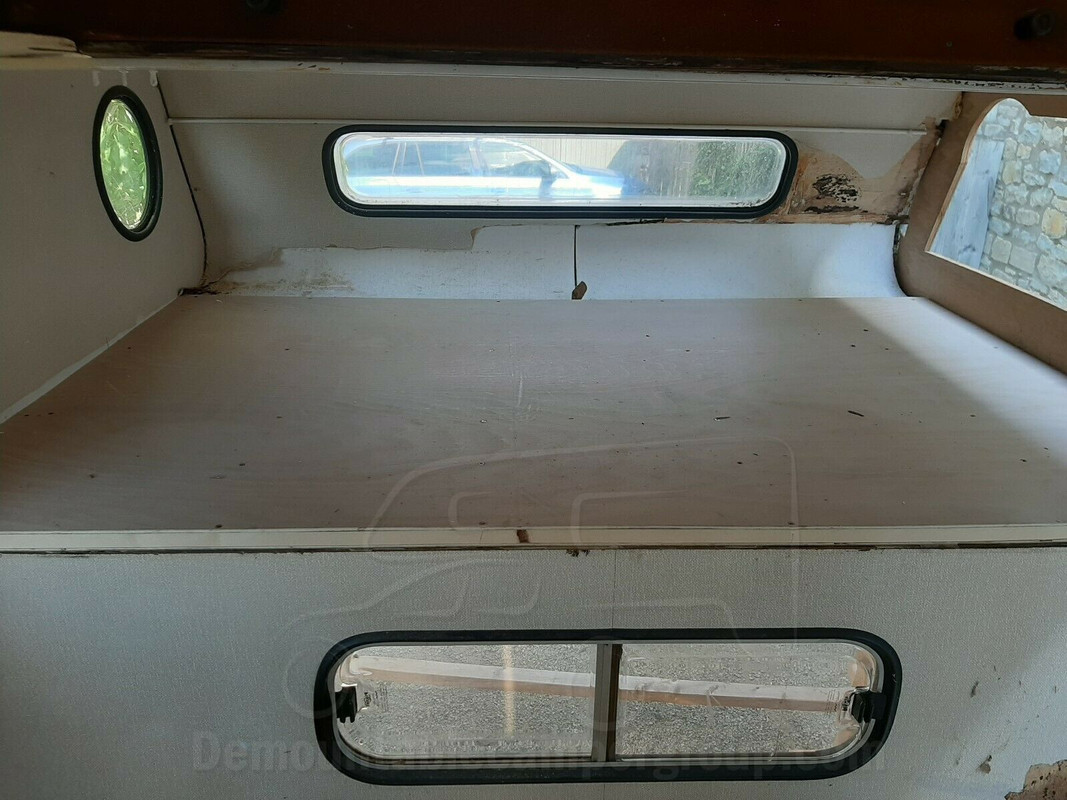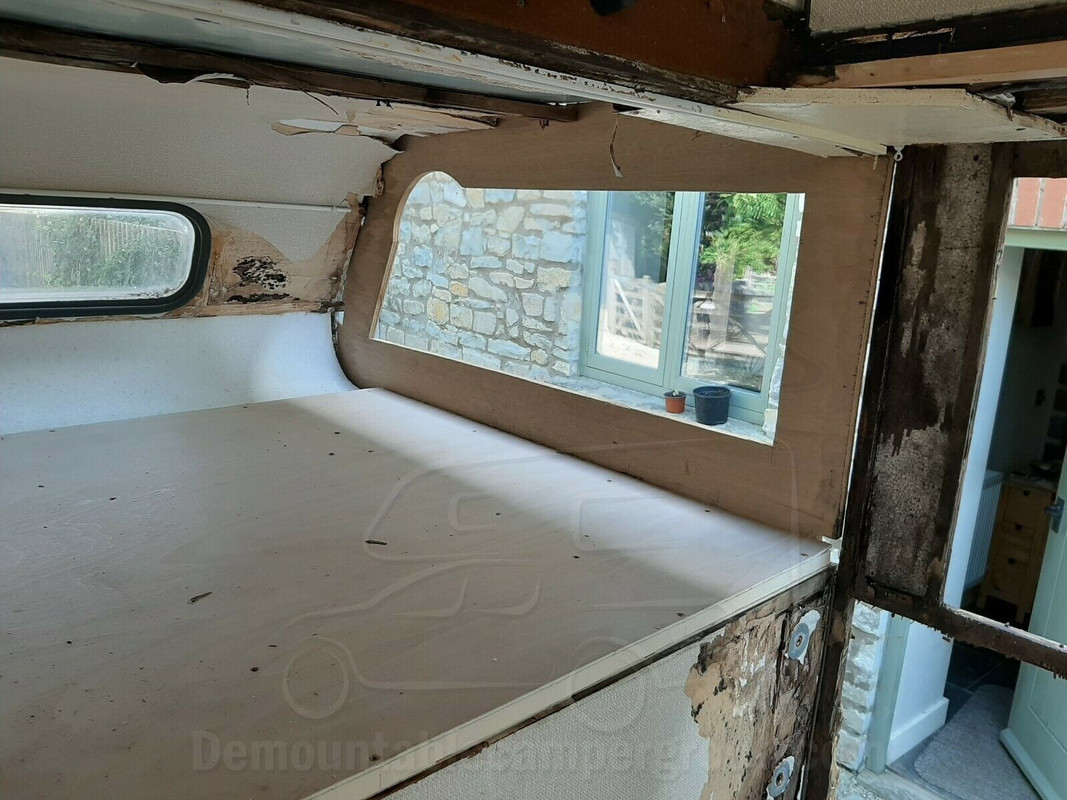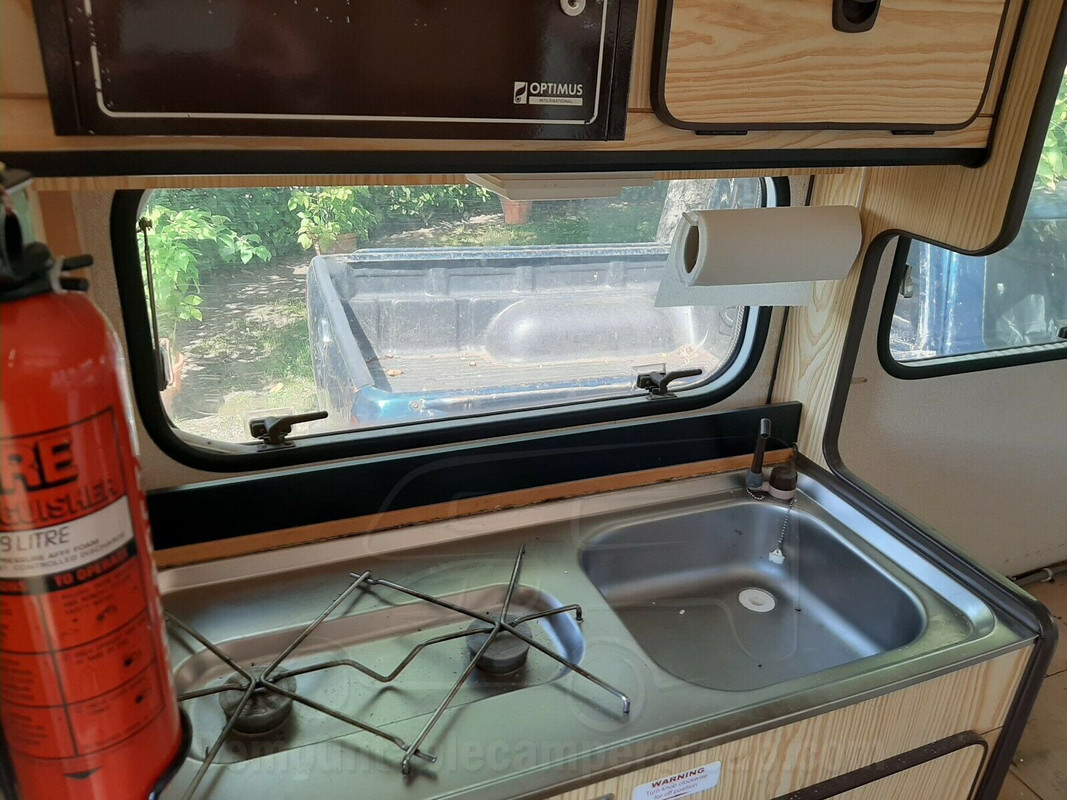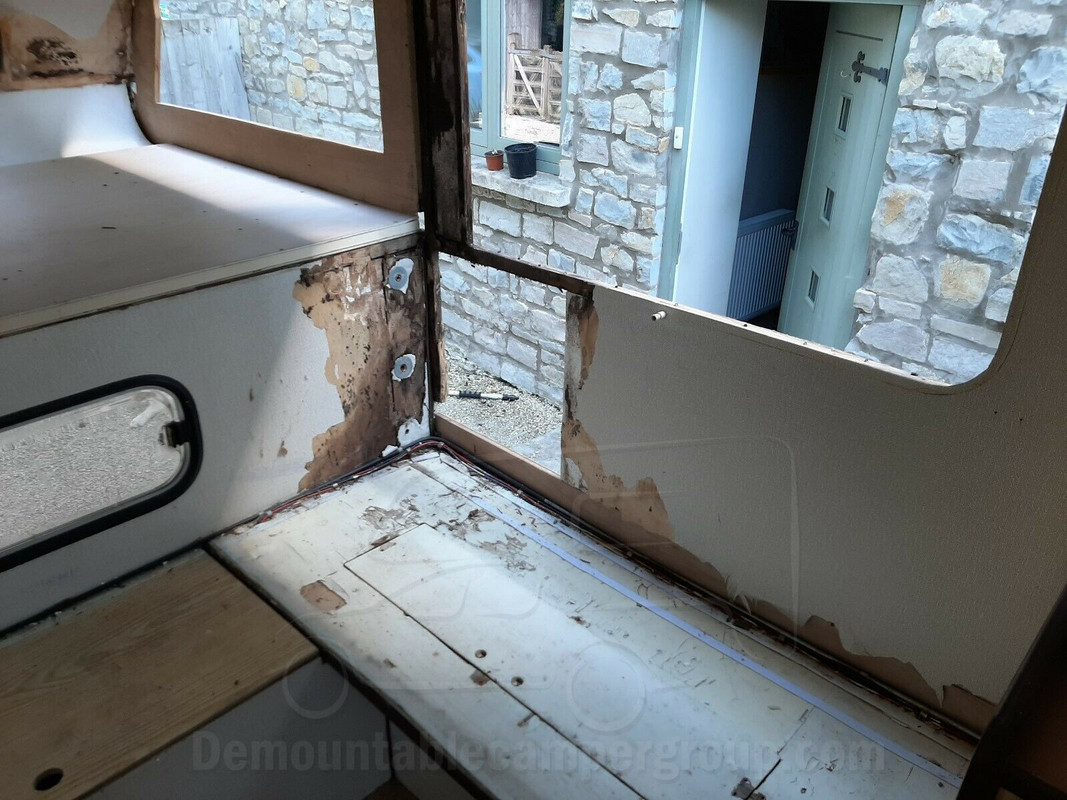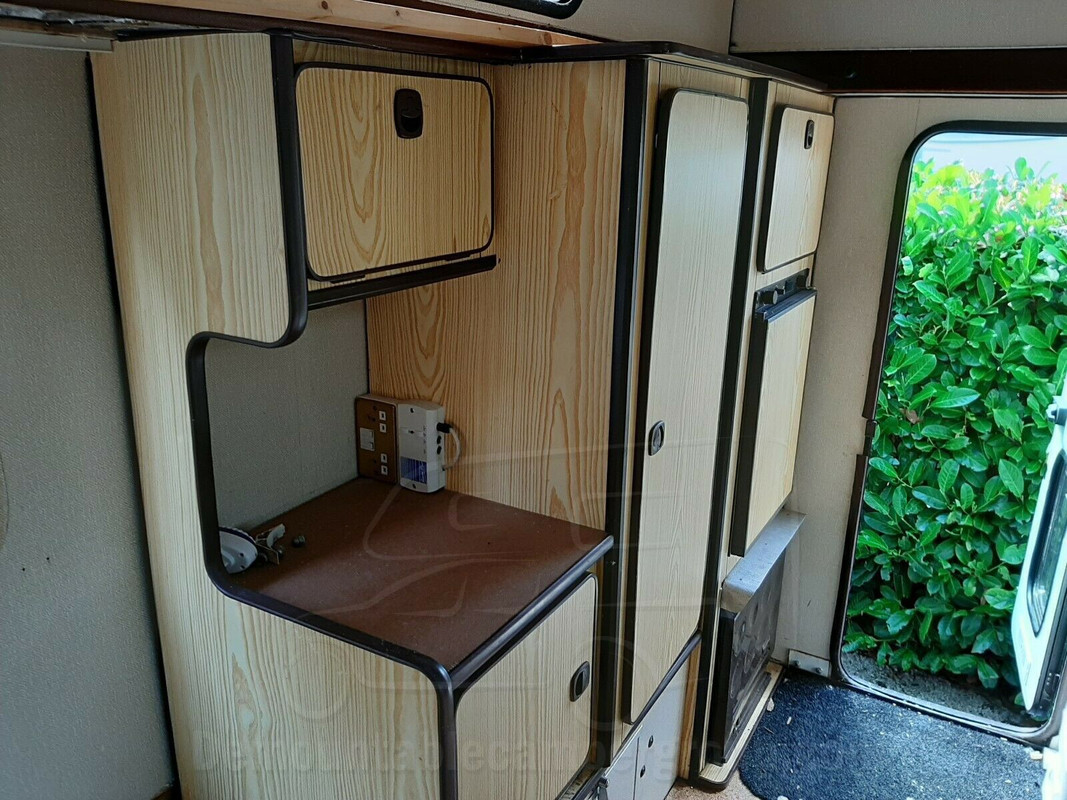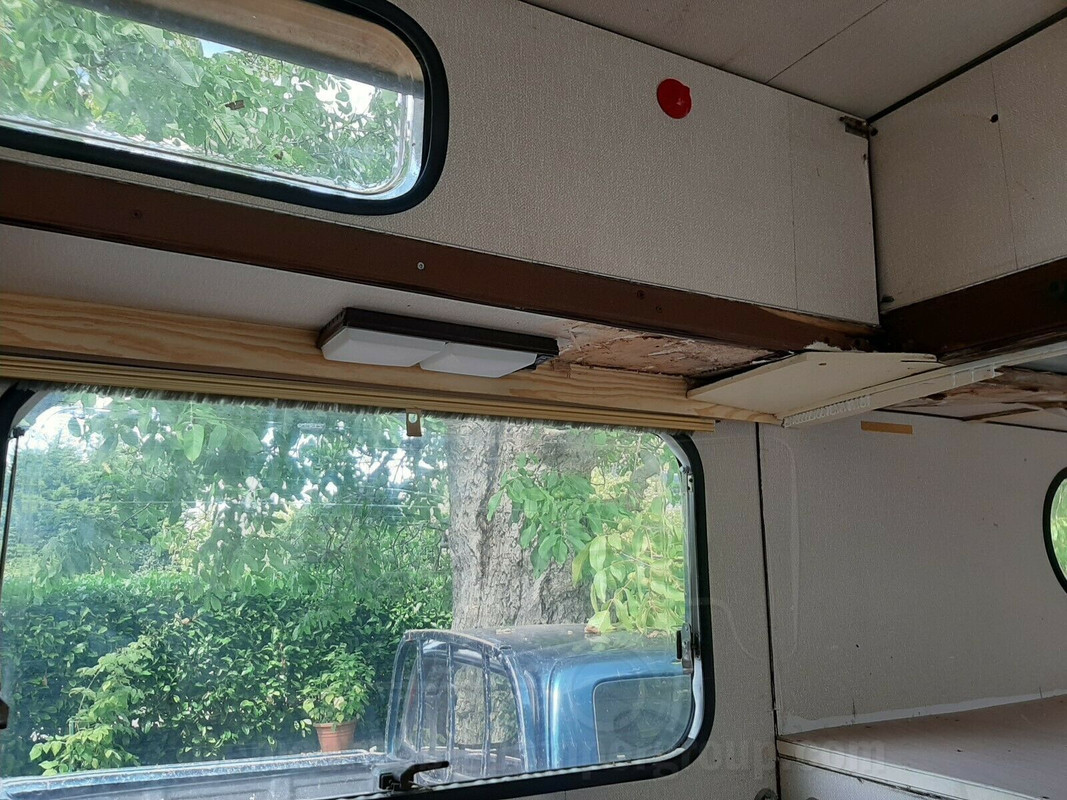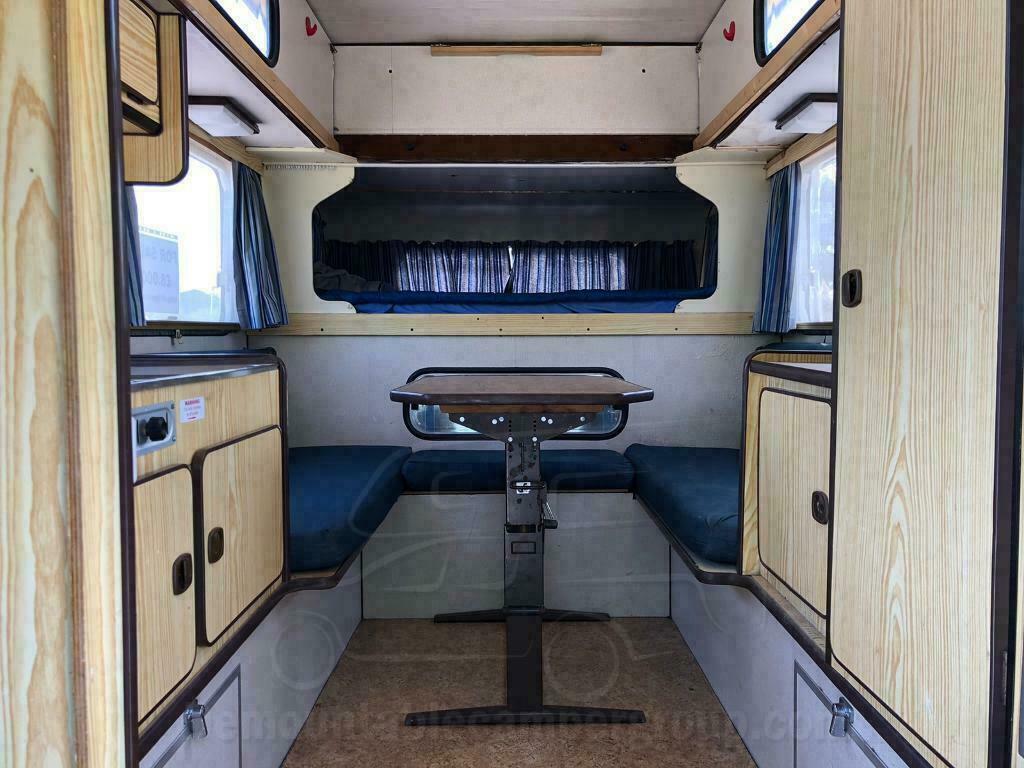 Kind Regards
Kath
EDIT - Sold to someone who is going to restore it.