Just wanted to say hello. I have had a fab demountable for about 3 years, and love it! It's a Ranger demountable, on a single cab Ford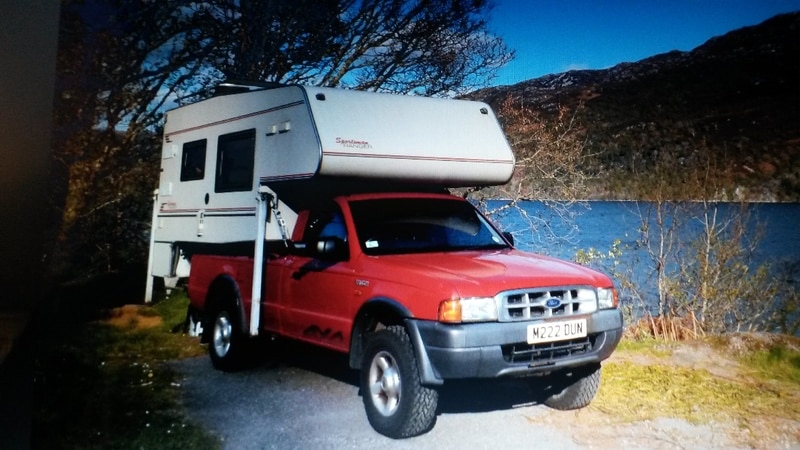 online photo storage
Ranger. 4 berth with every extra and mod con known to man!
Sadly we are just debating whether to part with her, as we are extending our family and can only get 2 in the pick up. I haven't the appetite for finding a replacement vehicle, so plan to just get a wee car instead for the short term. Will get another demountable when we are able.
If anyone is interested, I am near Forfar, Scotland, and happy to let you know when I have prepped it for sale. It will probably be around £10500 ish, the unit and vehicle together. TTFN Carol.