Hi,
My wife Louise and I have recently acquired a new Tischer 260 RS from Nolan who has been wonderful during the planning process. We previously had an 8.8 m Concorde which we used for four years but realised that getting away from it all was less difficult and some of the roads in Andalucia last year were very narrow which made travelling down them pretty difficult.
We prefer to wild camp when possible and there are some beautiful spots all over Europe which have not been overpopulated by the dramatic increase in Motorhomes .
So we have gone from nearly 9 m to 4m plus bed!
We have 100kg left on rear axle as loaded in the picture. Air suspension next
Thanks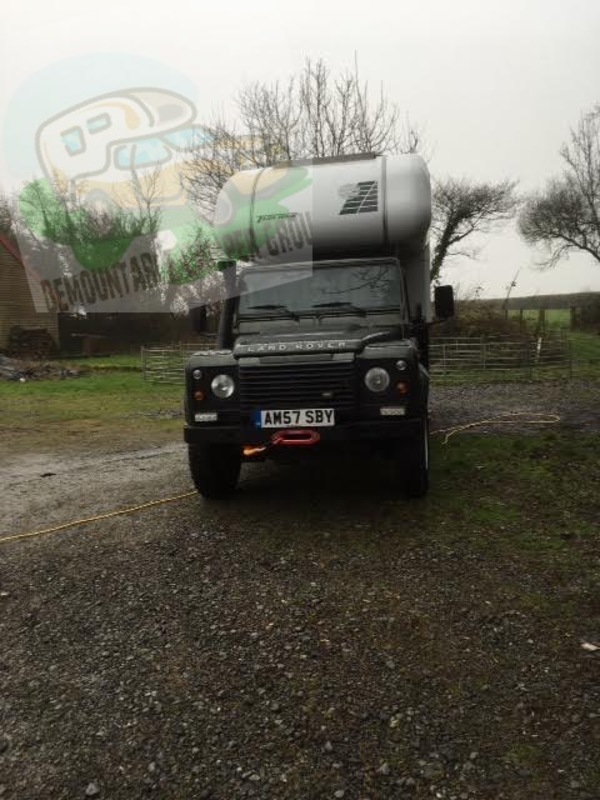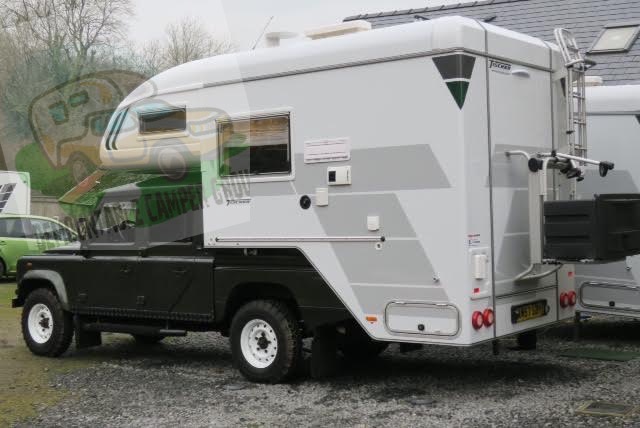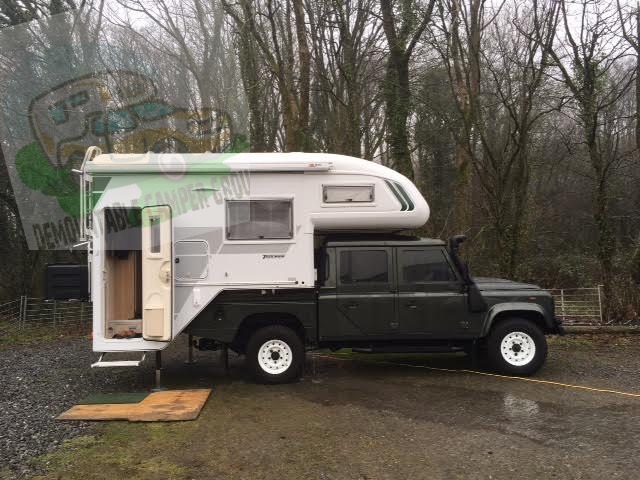 We have a Defender 130 double cab HCPU which we are currently having to air up as the Tischer is a tad heavy with the extras on it. We looked at many campers but eventually liked the options that Tischer offered such as the North / South enormous double bed and the option of diesel Truma heater. We have decided to go 12 v, solar and diesel with just a refillable gas bottle for cooking and BBQ . We experienced difficulty in obtaining gas in Southern Spain and in the UK BP have removed all their Autogas pumps in our area dure to lack of demand.
We see the demountable as the ideal solution to the caravan / Motorhome debacle that many people go through allowing use of Aires all over Europe as in a Motorhome but transport if pitched on a campsite like a caravan. Having just returned from an RV trip in America demountables are everywhere but loaded on to very large twin wheel pickups to comply with the payload .
We will let you know how we get on once we have the unit and vehicle ready for a winter trip to Austria.
Richard and Louise