I had added this to Sales but then when I re-read the advert I thought better of it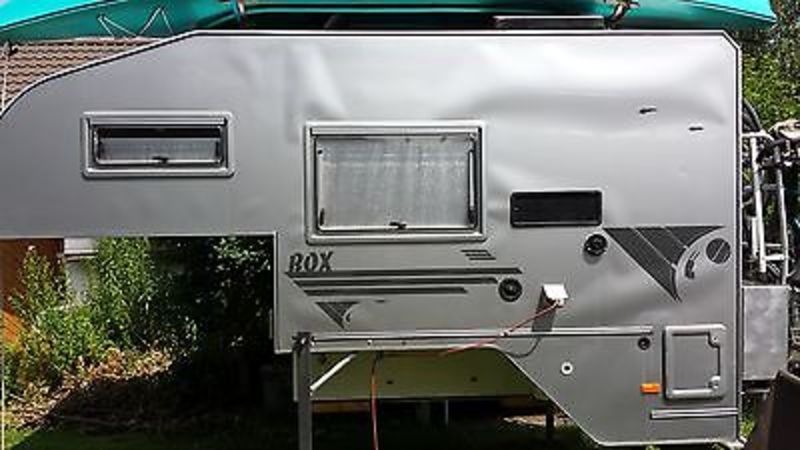 translated (ish);"
Tischer camper Absetzkabine. Year 2007 An extremely stable product. The cabin(for its) age, in good condition.
Additional Equipment: Large panorama windows in the roof, awning, bike rack, I bought the car as a rental cabin because they had some damage, it was repaired by the company Tischer and repainted in silver.. Minor flaws in the cabin of course:
The cabin has several bulges outward incurred in sunlight. in 2008 the first bumps emerged in and the floor gave way, the floor has been re-glued with new adhesive from Tischer.
In the course of time (in the following summer) has also achieved by sunlight, the sheet. Also, the roof arches in direct sunlight, over the wet room and the cabinet creates a large gap about 5mm.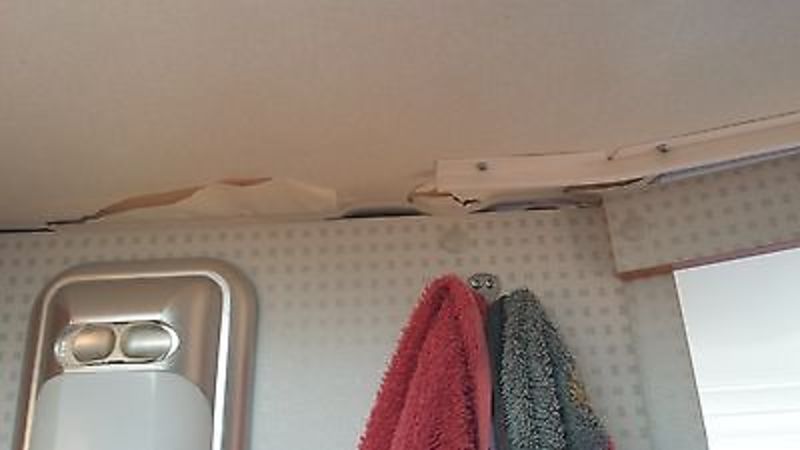 But is not a problem since everything regresses again once the sun is no longer shining.

The bumps in the winter go back largely. Where you then have to expect in the winter with a lot of condensation on the cold spots in the corners in the alcove and the cupboards.
Again, this is no problem, there are towels, or you can let the cabinets open so plenty of circulation arises. If you opt for the car, please pay attention to the axle load of their basic vehicle since the car weighs 800 kg empty, for whatever reason? With standard equipment according to the manufacturer's Box 240, weighs 568 kg. All in all, a wonderful extremely stable value cab. More pictures on request.
so thats alright then got it?