I purchased myself a
Bip and Go
before I went on hols. It is a little black box, you put it behind your windscreen, and after activating it to your bank account, you can drive through France without even stopping for the French tollroads.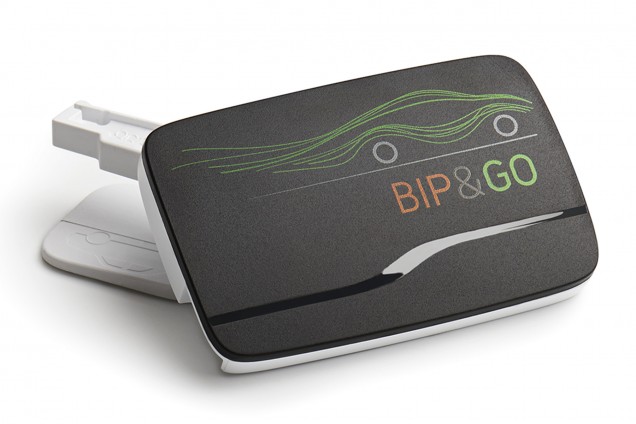 If you are less high than 2 meters (I mean your vehicle, not yourselves), you take the most left lane at the toll station, the one with the 30KM/H sign above it. You drive at the speed of max. 30KM/H through it. The box makes a beep sound and the bill comes later.
If your vehicle is higher than 2 meters, you take the normal lanes at the toll stations. you might have to stop briefly before the box beeps, but it is still very fast.
Even that I drive a LHD car, it was still very easy and stressfree.
The costs...the box costs 10 Euro, the shipping outside France is 10 Euro, and every month you use it, it costs you 1.70 Euro additional to the tollcosts. If you don't use it for one year, the administration costs are 10 Euro.
https://www.youtube.com/watch?v=gcnH5cEnOpg