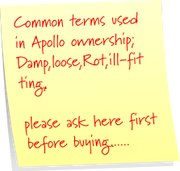 When buying any used camper we always recommend taking along a
damp meter
these are cheaply available from Ebay at £6 and simple to use and can save you a lot of money and act as a bargaining tool.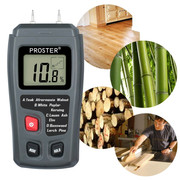 Try everything electrical you can, ask about heating and water systems, and decide if its been lucky enough to enjoy winter storage out of the elements or has been damaged in the past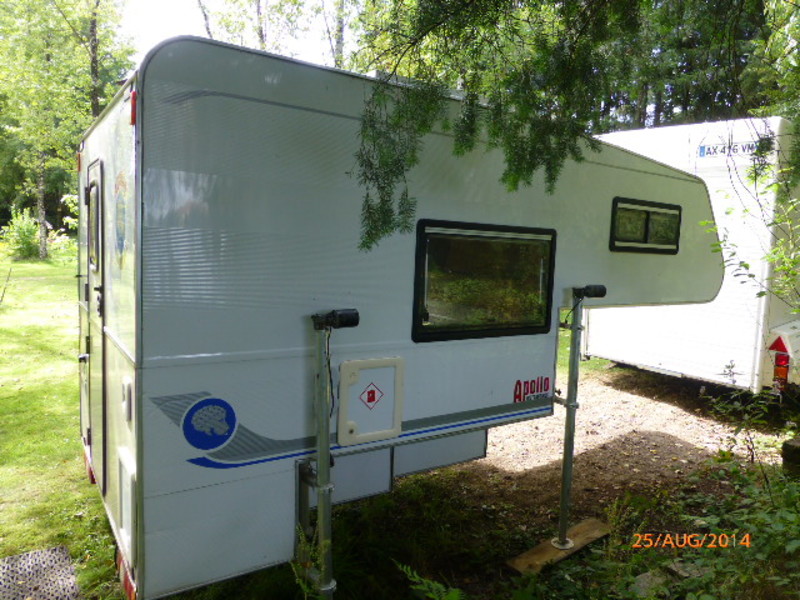 Damp;
typically in the back wall, most usually found in the washroom, below entrance door, and inside rear inspection hatch
also known to have ill fitting or split water filler hoses out of sight beneath sink.
One of our members recently stripped his camper back to basics in order to seal it properly against damp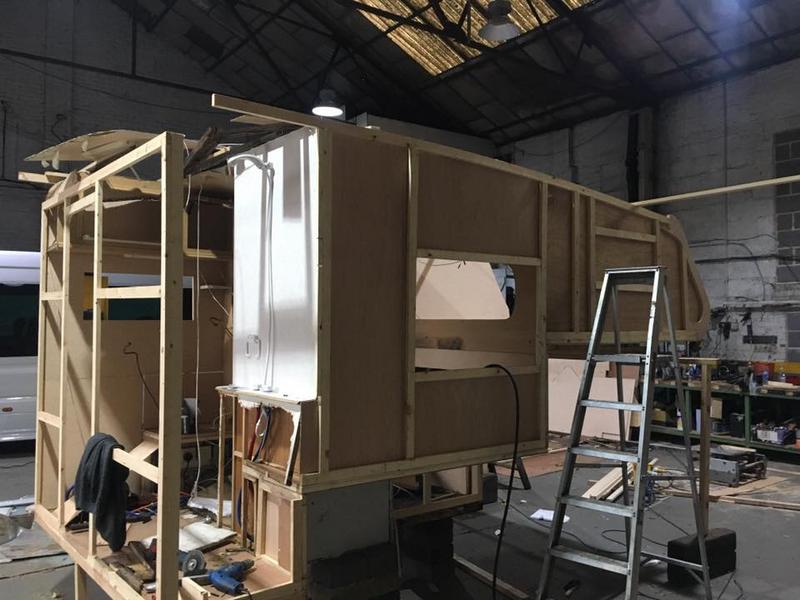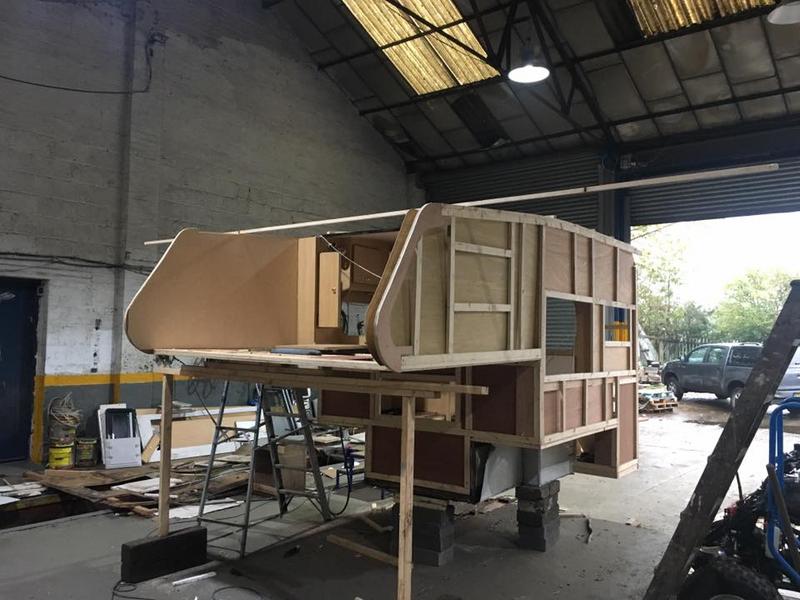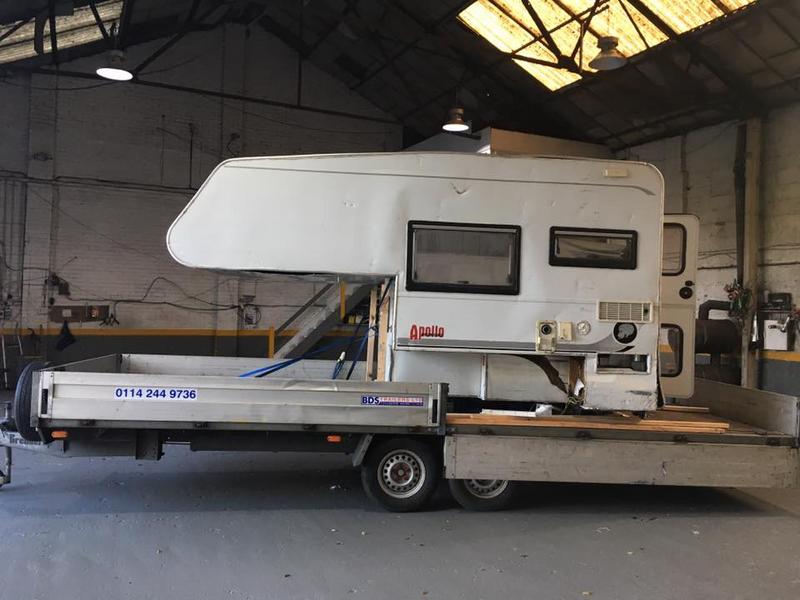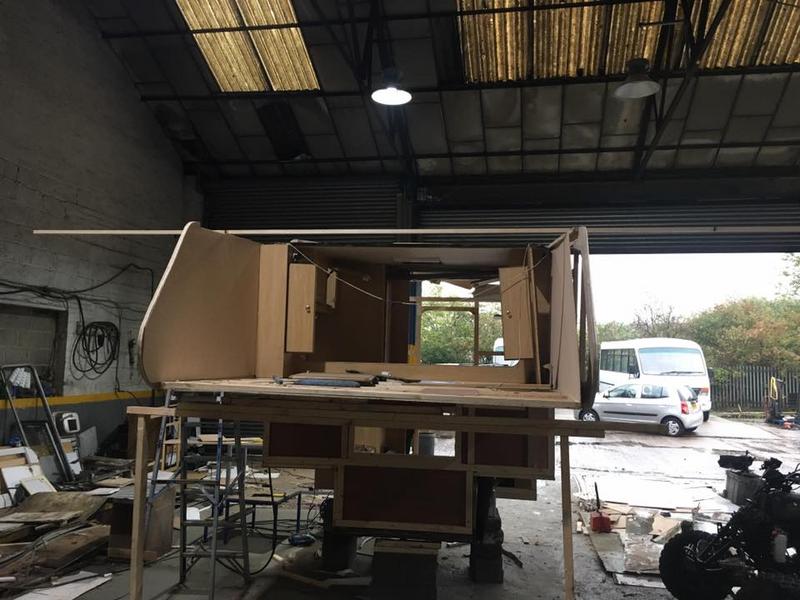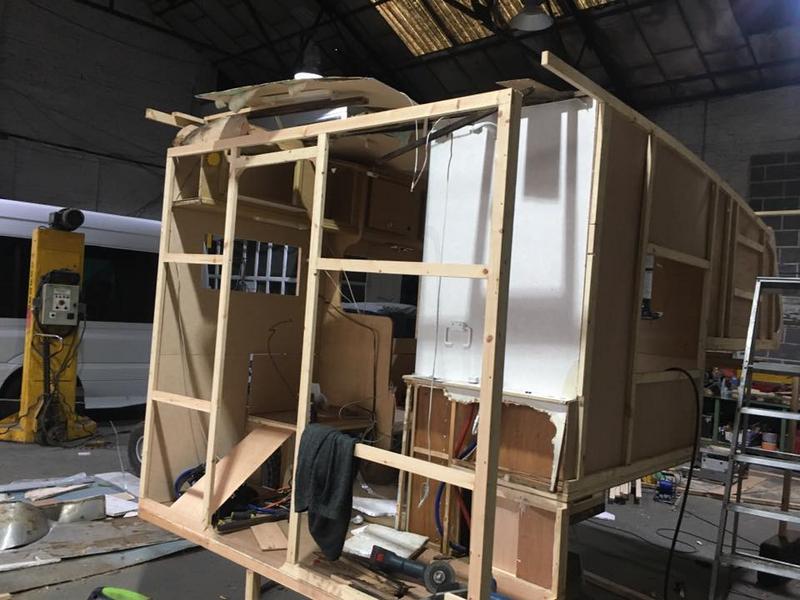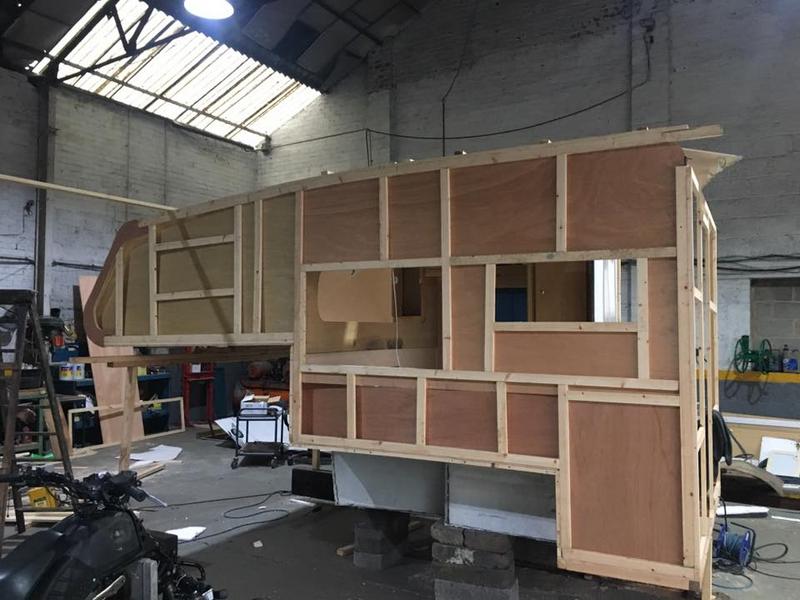 Electrical;
couple of things, first is PCB might actually be shot on an older model requiring replacement, the other is a thermal trip switch likely keep popping out and as a result someone jammed/glued it closed causing it to melt.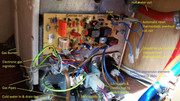 Bodywork;
Legs (& motors);
Motors can get tired but can be reconditioned (so not a deal breaker)