I have, with Help, finally managed to replace my broken washroom sky vent.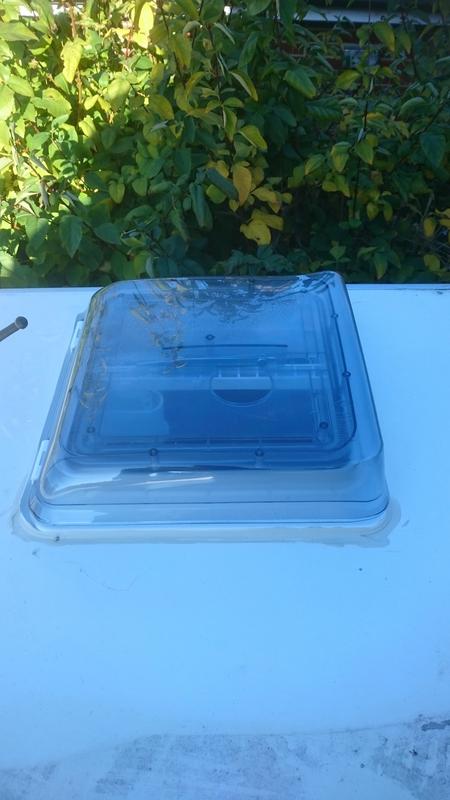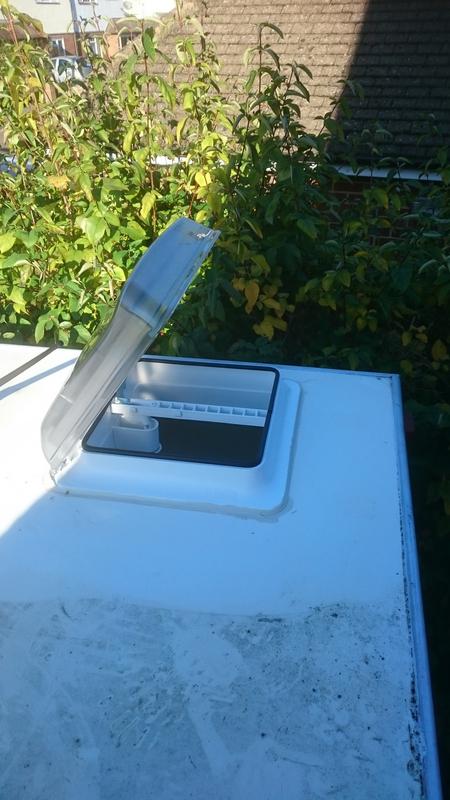 I now feel more confident in having a go at replacing my aged 400mm x 400mm one. Just got to find one for a good price now.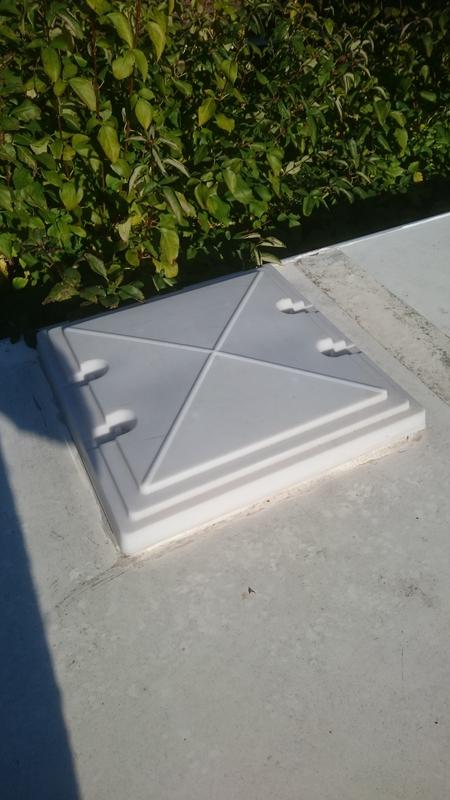 As i have a non opening window on the front part of the luton next to the bed, i was wondering if replacing it with a modern window + blind might be a better option than fitting Heki type fully opening sky vent above the bed area?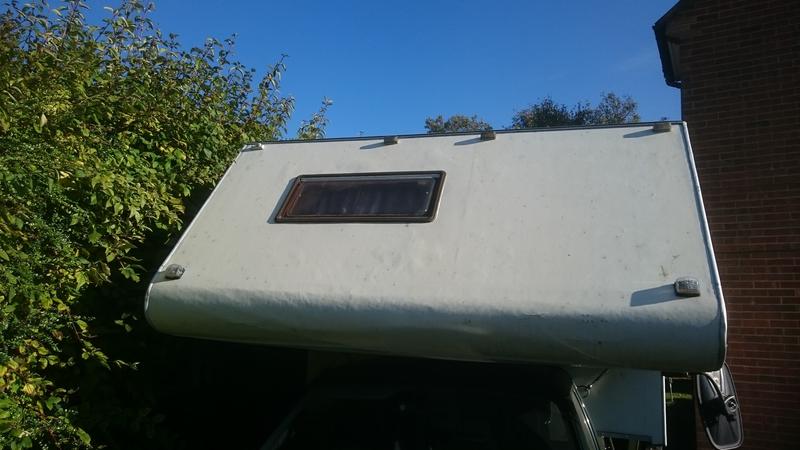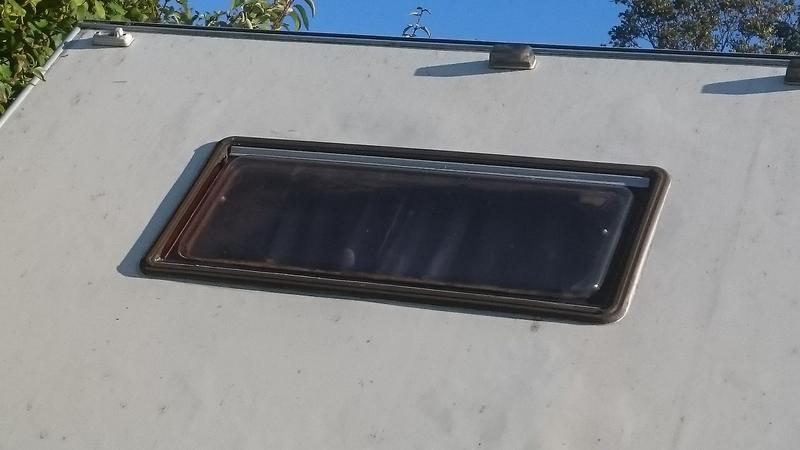 Any thoughts/suggestions would be appreciated
Mike
PS. Yes, i do know.......I will be cleaning the roof.