Amanda_P wrote: Similarly, I'm thinking about a way to extend the legs' length too, so that I won't need those dodgy piles of bricks.
I never attempted anything as sophisticated as you're contemplating but when we had our Suntrekker we just used to cart a set of these around with us.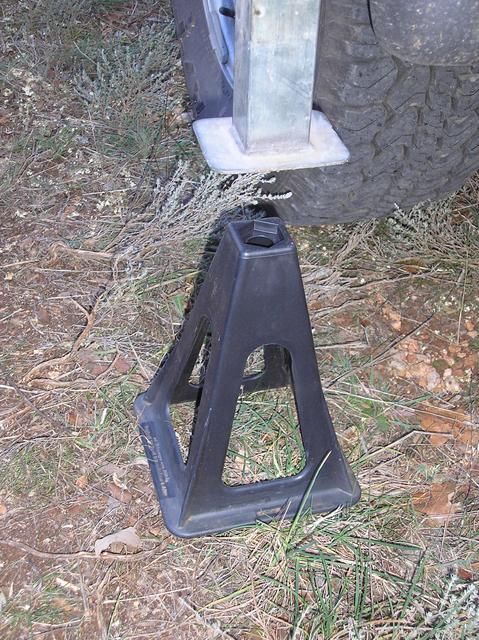 From Fiamma, they're very light (available in aluminium or, for cheapskates like me, plastic
), stack inside one another and are reasonably cheap. Even the plastic ones have a load limit of 750kgs each so they're more than capable of supporting the camper.
Mind you, it was still a tight squeeze!