I have two 12V twin bulb Labcraft fluorescent lights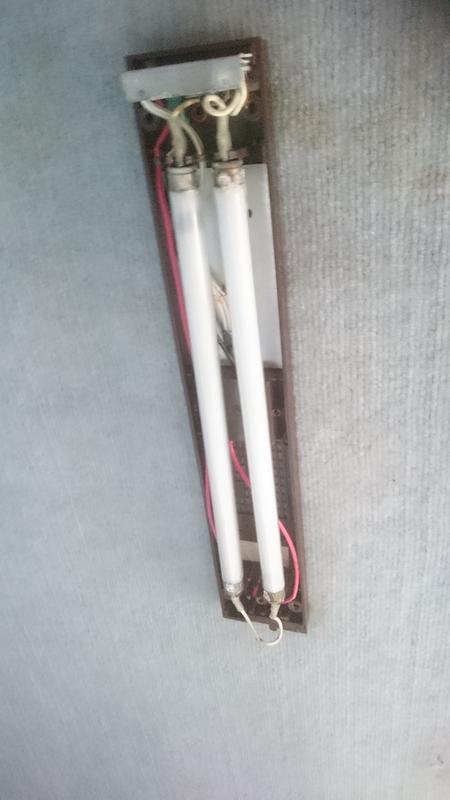 upload a picture
and three 12V single Labcraft fluorescent lights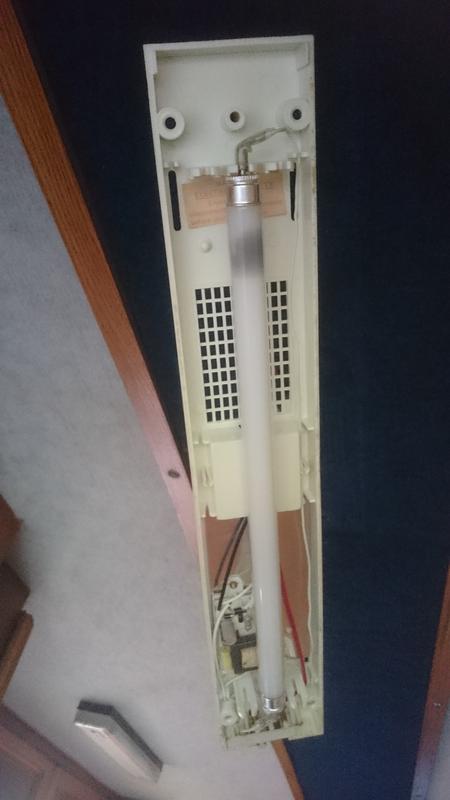 They all work fine & each tube is rated 8w & i think they are T5 12".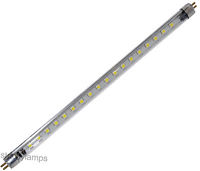 These ,i believe, are the LED direct replacement bulb rated at 5w.
https://www.ebay.co.uk/itm/LEGELITE-Led ... Sw1m5a-vaN
I have no idea how to work out how much leisure battery life i would gain by changing or if these are the best way to go when my next bulb 'blows'.
Can anyone suggest any other bulb or what they have done to save battery usage with LED lighting?