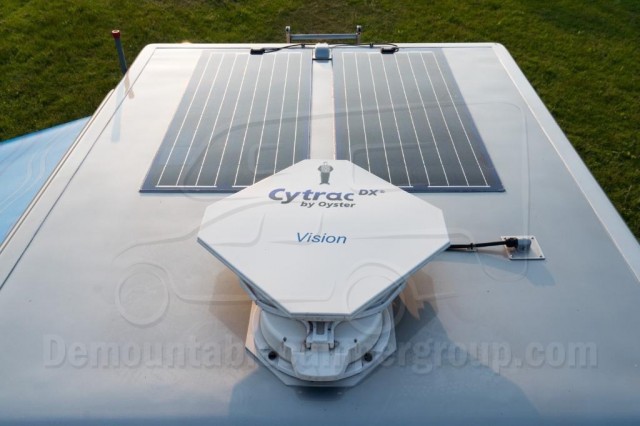 img host
I noticed these solar panel's and they appear not to be held in place with a frame, as i have seen with other type's.
I'am interested in fitting a solar set-up on my De-mountable but know nothing about them or if it is something a DIY'er might be able to do or is it best to go to a supplier/fitter?
Any advice would be Great.
Mike