My De-mountable is old, unique, a one off. Possibly made by a caravan manufacturer as a prototype? No-one seems to know.
As such, it has caravan wind up/down stabiliser legs on the rear to be used with the demountable left on & parked up.
Summer 2017 and one of the legs just 'gave up', jammed solid & finally i ended up bending it beyond repair.
I'am very lucky to have a Mate who is a mechanic + very clever at making one off items.
free image upload
This is the old leg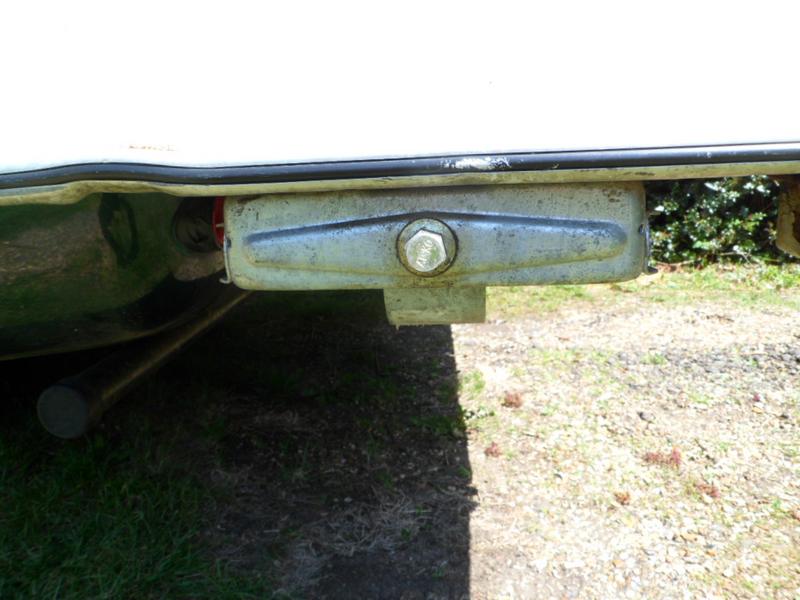 free image uploader
New leg fixed in place
He removed the old legs which were bolted to the chassis at the side and fixed to a fibreglass bracket mid way under the back.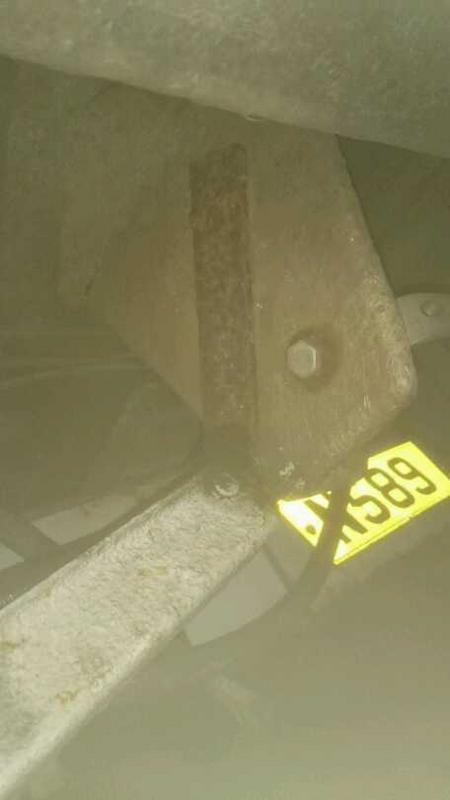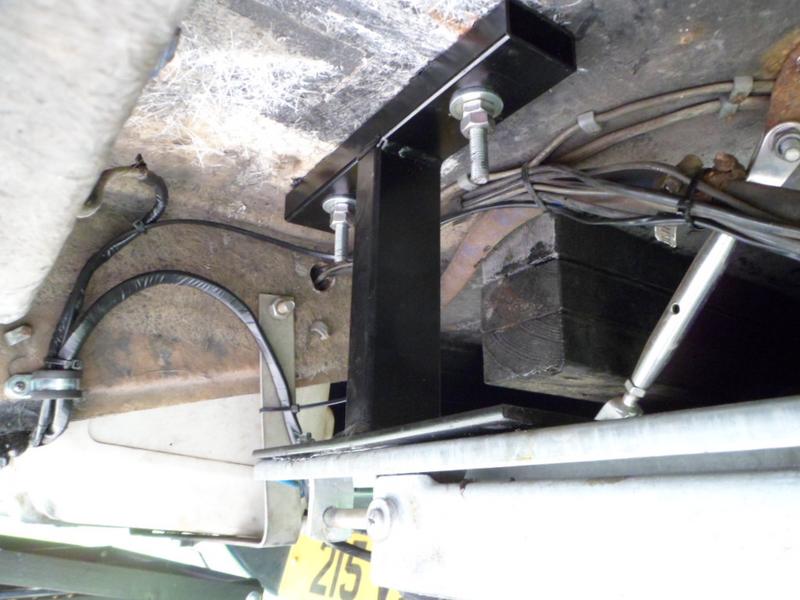 Made up new brackets & also bolted to the chassis at the side.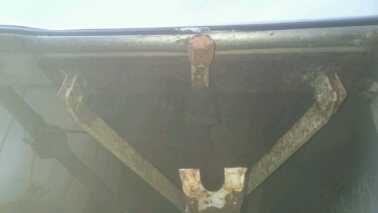 This is the old leg that bent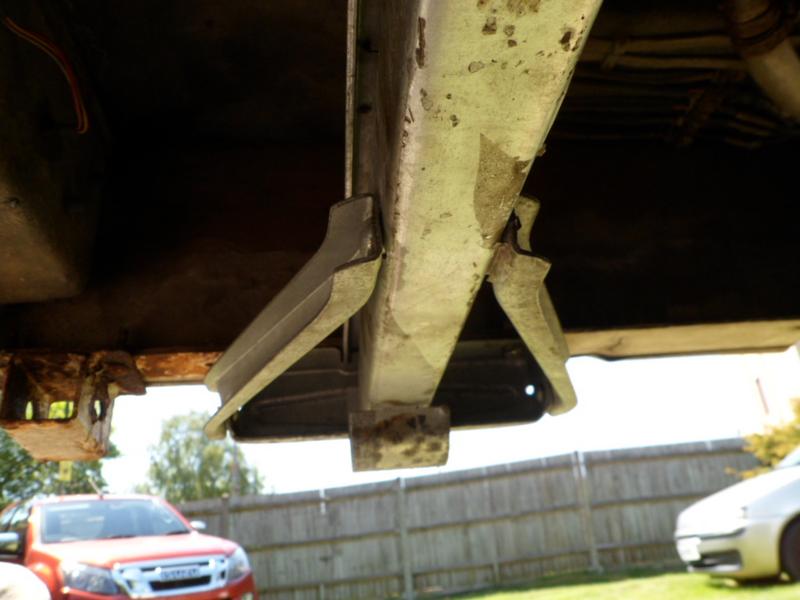 image uploader
These are Alko corner steadies. So much improved . Steady & safe.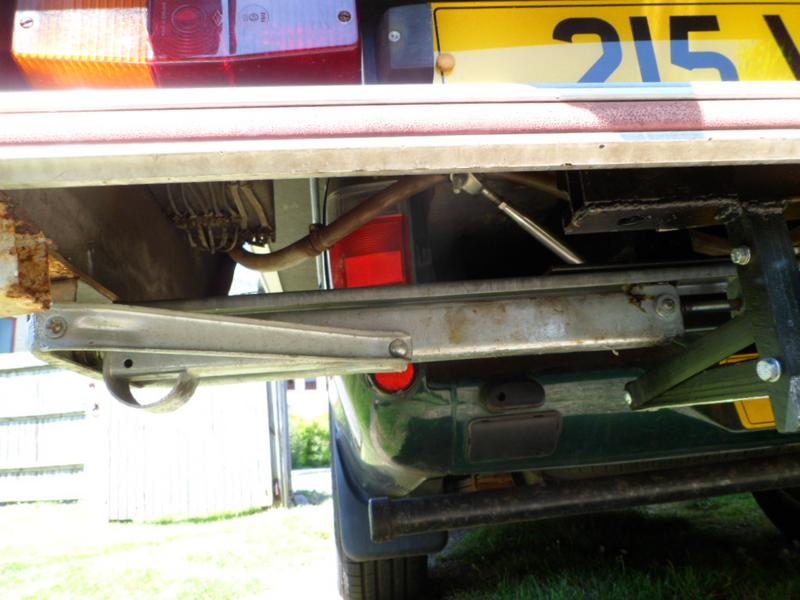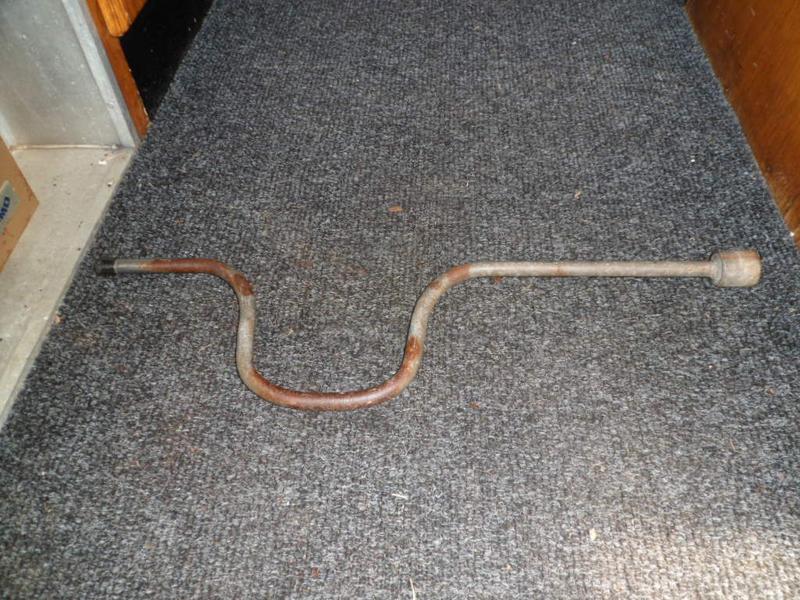 Mike. (ALL Credit goes to my Mate Luke).