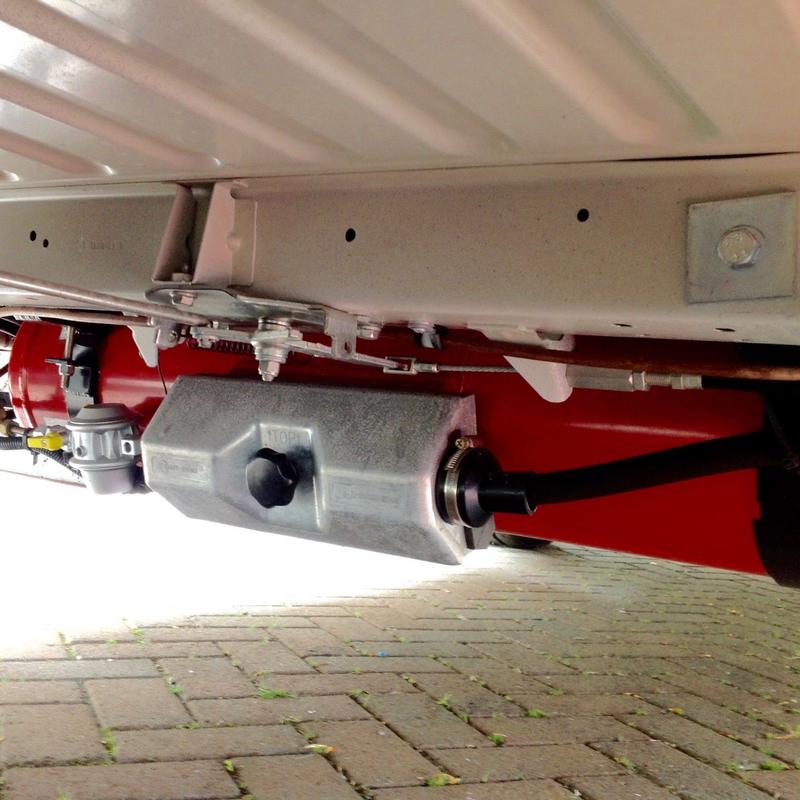 I noticed this on a panel van conversion. I'm asking anyone who knows:
1. Is it a variation on a standard gas bottle?
2. How do you fill it?
3. Is it LPG/Butane/Propane?
4. Is this a common set-up?
https://www.ebay.co.uk/itm/IH-ALTERNATI ... Sw0OxZqno4
This is the link to the van in question.
Mike.