Site Admin
Posts: 13153
Joined: September 8th, 2013, 3:30 pm
Location: Tooooo far from the coast!
This build turned up as one of the 'truck camper' alerts
http://www.team-bhp.com/forum/modificat ... -home.html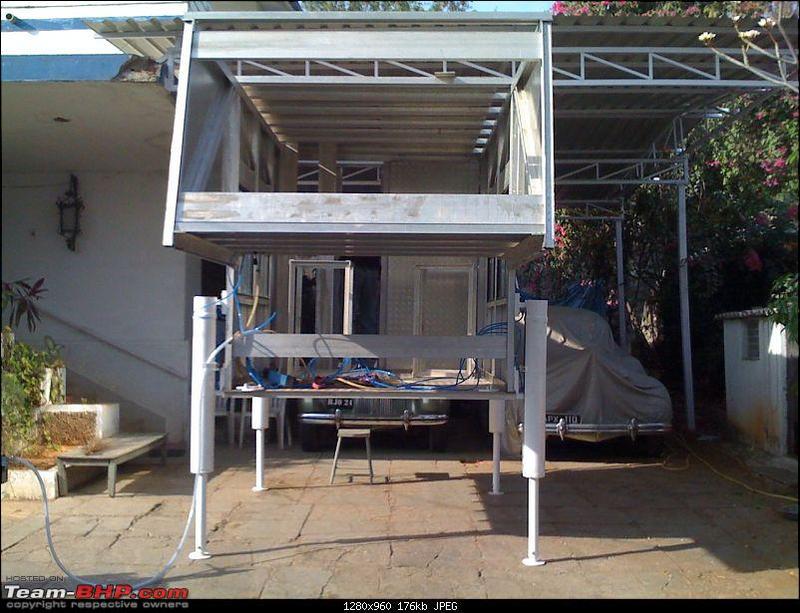 pneumatic jacks, (make it look Thunderbird-ish)
---
Like how he laid out floorspace with (motorbike)
and seating
---
Posts: 269
Joined: July 27th, 2015, 9:49 pm
Location: High Wycombe
Very good build.

Steve.
---
I was thinking it seemed quite a high unit and wondered just how much time its going to spend on the road seeing as how he'll be running that mororbike in & out the back door so presumably it will be lowered to the ground a fair bit of the time
---
Posts: 2240
Joined: November 18th, 2014, 7:21 pm
Location: gotham Nottingham
those air powered legs look very heavy duty though don't they
---