This is roughly what I will be building soon hopefully The shower & loo are to be inside at the front & in the middle.The seating area is will be inside either side of the the rear door the luton will have the water tank & the gas bottle.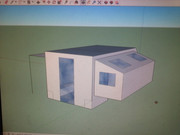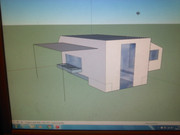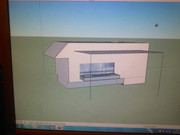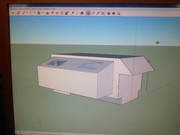 The side will have a section that opens up for the bed like an envelope that will be 1900mm by 1220mm & will be supported from the legs on the demount & the legs themselves will be driven off compressed air from a compressor mounted inside the camper or electric. I may decide to put the cooker & oven inside then have a detachable pod that's fits on the other side of the box for another bed to make it two berth if I ever get my other half interested in going in it.
I have been looking for this design for a while but never seen it only slide outs if someone has seen one let me know.