Phoenixsp1 wrote:

zildjian wrote:

Will it go on that silver VW still?

Not sure, I think would look better on something else. Like the look of the guy whos put his on the newish Hilux singlecab. Good job the sides are removable.. It might grow on me once its painted.
Would that be this guy? Cos that's me!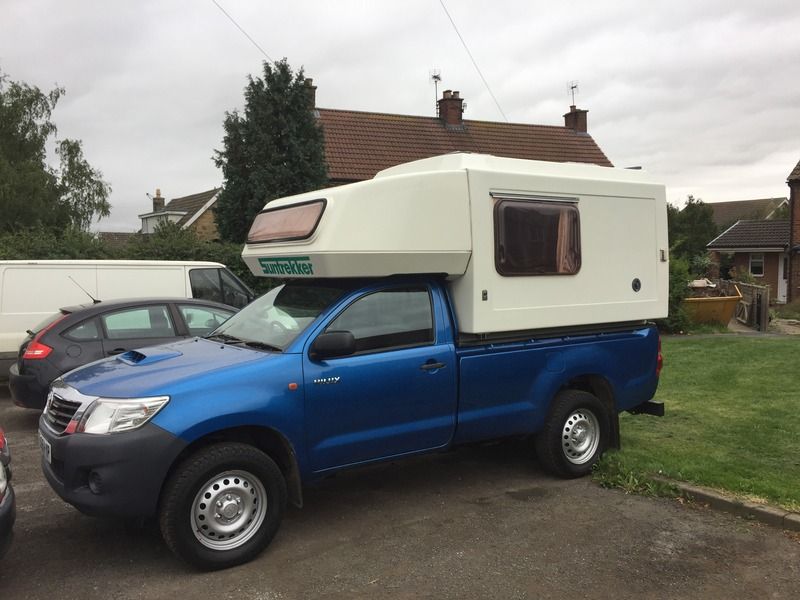 Why paint it? Mine's not painted, just the original gel coat. It was a built dull and chalky, and I'd thought of getting it resprayed, but then I remembered that years ago, a body shop guy had suggested that a machine polish all over would bring it up like new. So I bought an orbital polishing machine and a set of cutting and polishing compounds. A few hours' work later, it has come up like new. Unless you really want it a different colour, machine-cut-and-polish may do the doing.