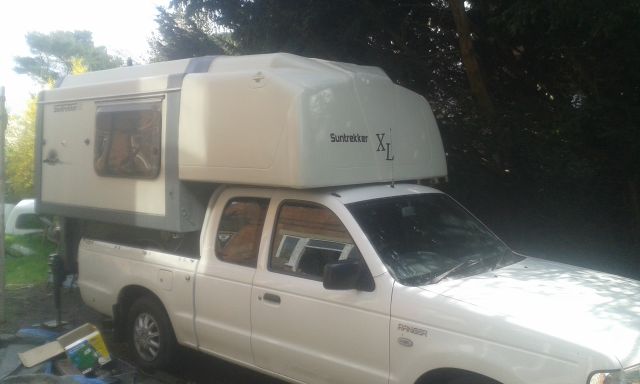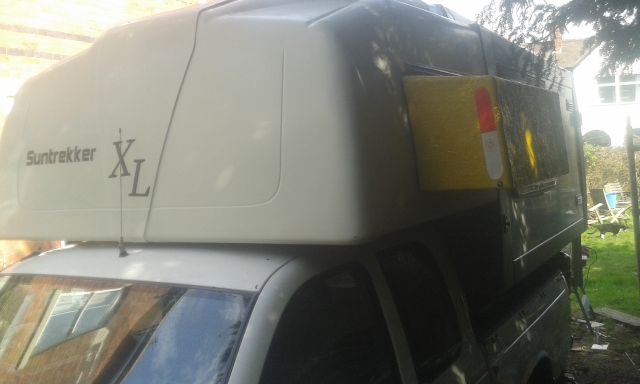 This is my new project .
I found the Northstar a bit wide and did not enjoy driving it . To make things complicated I need a E/W bed .
I have made a new pod out of Truckman tops , you an pick them up really cheap .
I have fitted a caravan window to the side which can be replaced with a box to give extended foot room in the bed . Still a bit experimental but seems to be working . I am trying to put some video together of the build .